Directory of Community Services for Carroll County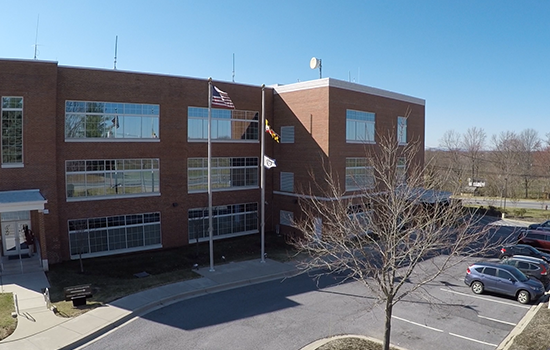 This directory, maintained by the library's Community Information Service, contains information on a variety of non-profit and community organizations based in Carroll County and the region. Resources include governmental agencies, recreational opportunities, clubs and organizations, day care centers, and religious services.
Organizations interested in being listed may complete our Add my organization form for consideration. Listing in this database does not imply endorsement of the organization by the Carroll County Public Library.
For more on these services, please contact Community Information at 410-386-4505 ext. 8840