GIS- MAPS
Carroll County Enterprise GIS ...
Carroll County Government's Enterprise GIS Division works in cooperation with County agencies and allied partners to provide; accurate, accessible, and comprehensive GIS data, infrastructure, and services to support the evolving business needs of Carroll County Government and the communities we serve.
Disclaimer
Carroll County provides the data within these pages for your use AS IS. The data is not guaranteed to be accurate, correct, or complete. Information provided should not be used as a substitute for legal, business, tax, or other professional advice. The viewer should contact appropriate regulating agencies to determine accuracy or suitability of the data for a particular use. Carroll County, its officials and its employees assume no liability whatsoever for any losses that might occur from the use, misuse, or inability to use this web site or the materials or information contained on it. The County, its officials and its employees also assume no liability for improper or incorrect use of information contained on this web site. All materials appearing on the web site are transmitted without warranty of any kind and are subject to the terms on this disclaimer.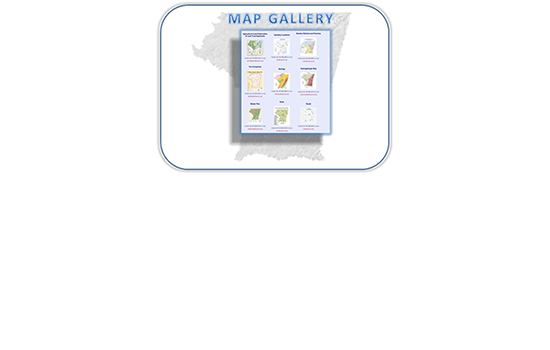 GIS Map Gallery
PDF Documents of Maps of Carroll County, MD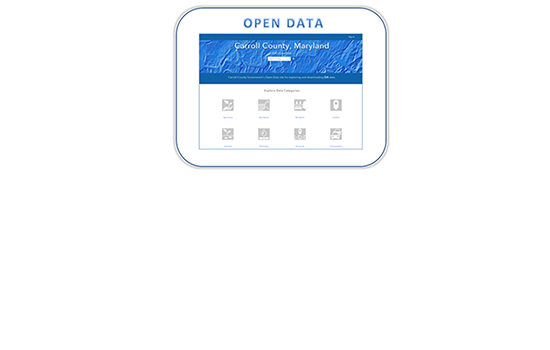 Carroll County Government's Open Data site for exploring and downloading GIS data.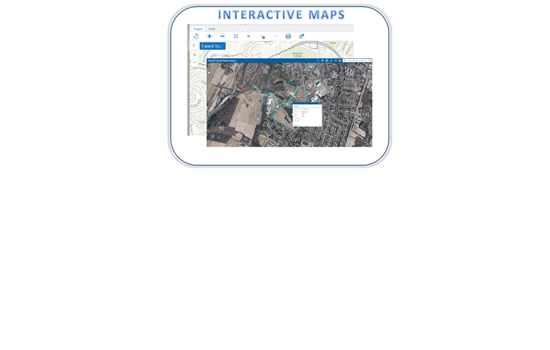 GIS Interactive Maps
ArcGIS is a platform for organizations to create, manage, share, and analyze spatial data. It consists of server components, mobile and desktop applications, and developer tools.