Joseph Vigliotti, District 1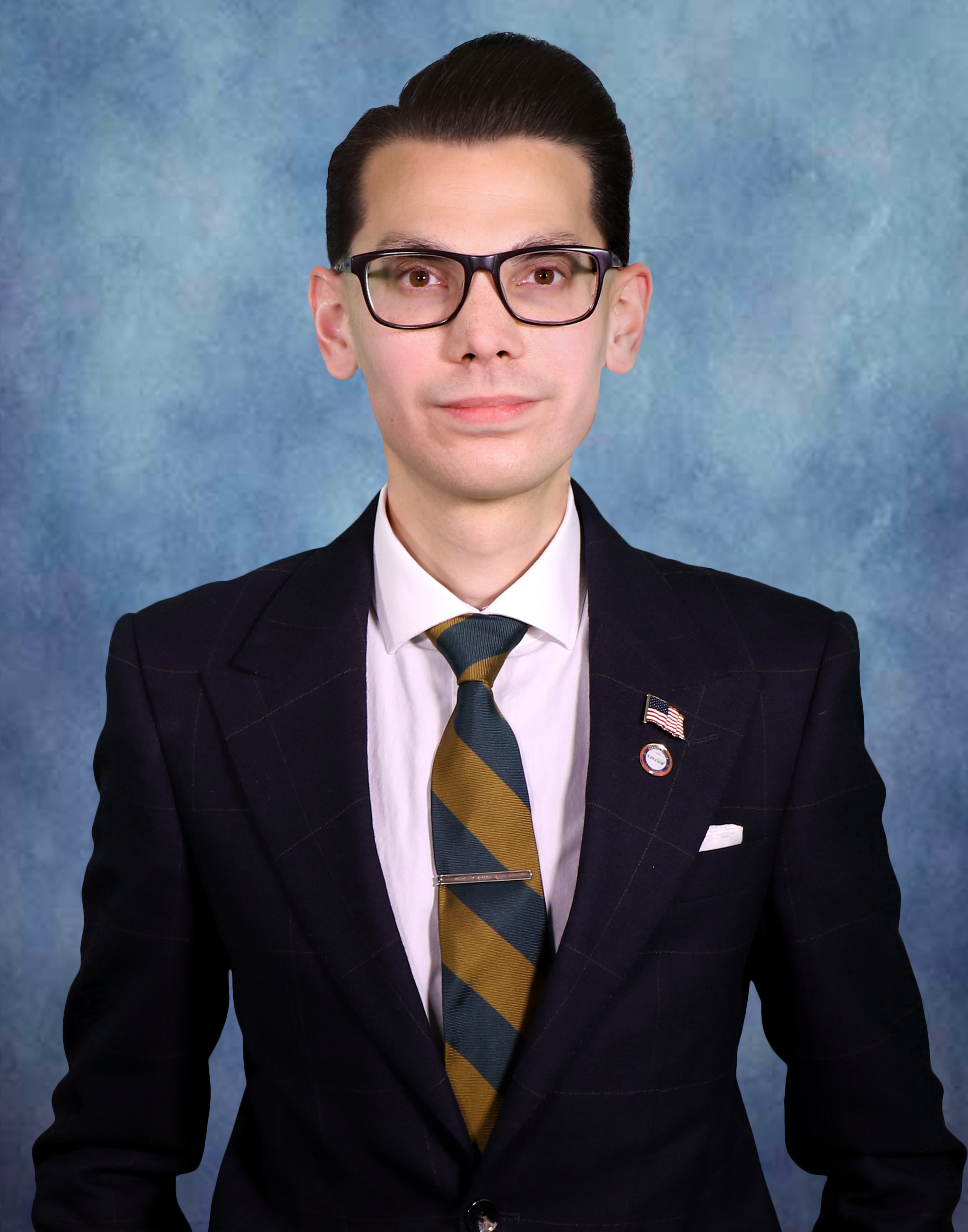 Joe Vigliotti began his first term as Carroll County Commissioner for District 1 in 2022.
He was most recently a third-term member of the City Council of Taneytown, where he served as Mayor Pro Tem and Police Department Liaison.
He graduated from Mount Saint Mary's University in Emmitsburg in 2008, where he majored in history and double minored in political science and philosophy. Joe is a writer and a novelist, the author of over a dozen novels with his writing also appearing in numerous publications. He is also a freelance creator, including graphic design, illustration, and editing - and, in the past, has worked everything from retail to home improvement. He is also a member of the Knights of Columbus.
Joe resides in Taneytown with his dogs, Frankie and Maddie. District 1 encompasses the Taneytown, New Windsor, and Union Bridge with surrounding areas.
Contact Commissioner Joe Vigliotti
Email: jvigliotti@carrollcountymd.gov
Carroll County Office Building
225 North Center Street
Westminster, Maryland 21157
Phone: 410-386-2043
Commissioner Vigliotti's Representation on Boards
Commission on Aging
Farm Museum Advisory Board