Carroll County Critical Farms Program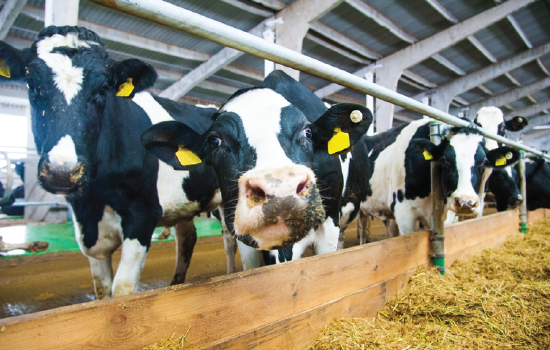 Program Purpose: To boost our local agricultural economy as well as the County's land preservation effort by assisting farmers in the purchase of valuable farmland.
Type of Easement: The Critical Farms Option Agreement requires the applicant to apply to sell a conservation easement to MALPF. At settlement of the easement, the amount paid by the County toward the land purchase is returned to the County, and any remaining dollars go to the owner.
Eligibility Factors and Criteria: Potential applicants should contact the Ag Pres Program staff prior to signing a contract.
1. The process begins with determining eligibility and purchaser presenting a copy of a contract of sale.
2. A signed contract that includes contingencies of being accepted into the Critical Farms Program and giving 120 days for settlement.
3. At least 50% of soils must be USDA Class I, II, or III.
4. Property must have at least 60% or more of its development potential remaining.
Properties over 60 acres are given considered a higher priority. A farm may be eligible for the Critical Farms Program up to 1 year after the purchase of the farm.
Purchase Assistance: Purchase assistance will be 52.5% of the purchase price or appraised fair market value of the land only, whichever is lower.
Conservation Practices: The easement requires a total resource management plan (also known as a "conservation" plan) to be developed and implemented. A forest stewardship plan may also be required. Periodic inspections are performed to ensure compliance with the requirements of the easement agreement, including the total resource management plan.
Application Deadline: Applications for properties are accepted year-round but, if funding is not available, may be held until a new cycle, which begins on July 1. Applications should be submitted by April 1 to ensure adequate time to process before being submitted to the MALPF by the County Program staff.
For more information, contact the Ag Pres Program staff at 410-386-2214 or CarrollAgPres@CarrollCountyMD.gov.

• Website: Maryland Agricultural Land Preservation Foundation (MALPF)
• Application: Carroll County Critical Farms Program