Floodplain Outreach Information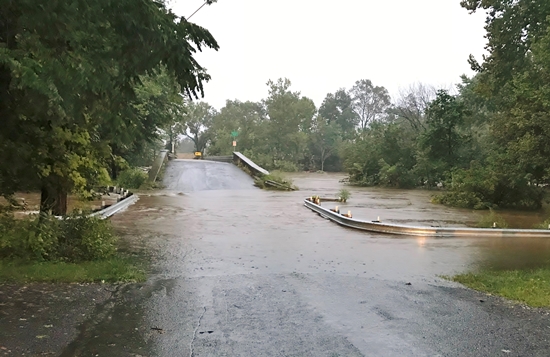 Natural and Beneficial Functions of Floodplains
The University of New Orleans has a great website with information about flooding, flood insurance, and protecting lives and property from floods.  Click here to go to their Repetitive Flood Portal.
Contact the Bureau of Permits and Inspections as well as Patrick Varga, CFM, prior to any soil disturbance or storage of material near a stream.  Floodplain permitting information is available here.  
For information about flood insurance or being prepared before, during, and after a flood, check out FloodSmart and the National Flood Insurance Program.  For local information about flooding, flood insurance, flood protection, permitting and building, and natural functions of floodplains, click here.
Elevation Certificates are available for some properties around the County and can be found here. 
Real time USGS Gage data can be found here for the state of Maryland.
Check out current events and information related to Floodplain Management and Stormwater Management at the State level at MAFSM.org
Read more about Floods and Floodplain Management at the national level at Floods.org
If additional information is needed, please contact the Bureau of Resource Management at 410-386-2712.