Zoning Administration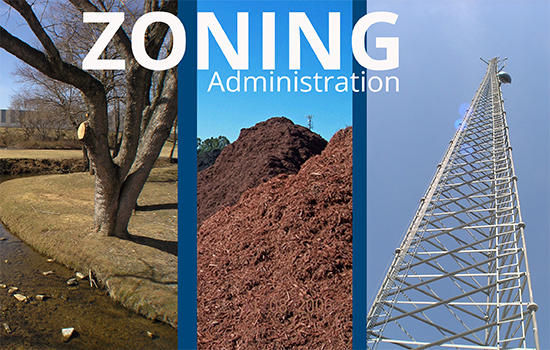 Welcome to the Carroll County Office of Zoning Administration Home Page, your portal to information about zoning topics and the Carroll County Code of Public Local Laws and Ordinances as it pertains to zoning.
This website will link you directly to the zoning code, and many pages with specially categorized information to help you get the answers you are looking for quickly.
Chapter 158 of the Carroll County Code of Public Local Laws and Ordinances is the basis for all information about County Zoning regulation. This portion of the County Code is available online in a user-friendly format for your own perusal. The second key element of County zoning is the maps which are maintained in the Office of Zoning Administration in room 111 of the County Office Building. Many of the most frequently asked questions the public has about zoning are addressed on this website; however, we encourage your questions by telephone (410-386-2980) or e-mail to jvoight@carrollcountymd.gov.
For the staff of Zoning Administration to be of help to you, or for you to find some of your own answers pertaining to zoning on a piece of property, there are three essential numbers that you should have to begin your fact-finding mission: Tax Map #, Block #, and Parcel #. This information is listed on your annual property tax bill and is also available at the State Department of Assessments website.
The Office of Zoning Administration has two distinct areas of operation, enforcement and the dissemination of information. All Office of Zoning Administration staff are involved in both tasks. The enforcement side of OZA involves close cooperation with the Department of the County Attorney. The informational side works closely with other LRM agencies and their associate Bureaus and with the Bureau of Permits and Inspections. The Zoning Administrator is a commissioners' appointed position; Jay Voight is the current Zoning Administrator.
The Office of Zoning Administration is responsible for the daily interpretation of the zoning laws. It is our intention to provide consistent interpretations and non-prejudicial decisions. While every jurisdiction's zoning code attempts to be crystal clear on every conceivable application, the reality is that we encounter new uses and questions never thought imaginable daily in the Office of Zoning Administration.
Zoning Administration recognizes that many citizens making inquiries of this office may be basing decisions that commit tens or hundreds of thousands of dollars depending on our response. We owe it to our customers to provide accurate information. While Zoning Administration tries to be quickly responsive to questions asked by the public and businesses, please bear in mind that an immediate response may not be wise or possible in all circumstances. Some questions require property research and in our ongoing effort to be consistent in the application of the laws, we may have to refer to similar cases from years past. With Zoning, even the simplest of questions sometimes require a lengthy response to be accurate and complete.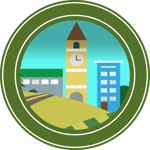 Zoning at a Glance, 2022