TRAFFIC ALERT – SHAFFER MILL AND GRAVE RUN ROADS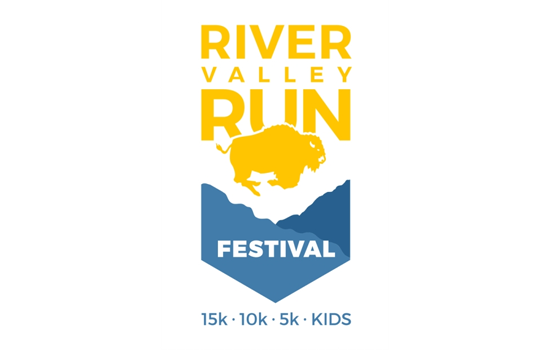 Begin: 8/17/2019 7:00 AM
End: 8/17/2019 11:00 AM
Stephani Mummert
River Valley Ranch/River Valley Run
443-712-1010
smummert@rivervalleyranch.com
River Valley Trail Run 15k (Trail), 10k (Trail), 5k (Trail) and 1 Mile (Trail) to Benefit the Ministry of River Valley Ranch

Manchester (MD) — River Valley Ranch (RVR) will be hosting the River Valley Run, a 15k trail race, a 10k trail race, a 5k trail race and a 1 Mile Trail race on August 17, 2019 at 7:00 am. The proceeds from the River Valley Run will go to help fund summer camp scholarships for disadvantaged children as well as to the general sustainability of River Valley Ranch.
The following roadway will be closed to all traffic and motorists will need to utilize alternate routes around this area on August 17, 2019 during the hours of 7:00 am and 11 a.m.: Grave Run Road from just before Roller Road to just before Shaffer Mill Road.
Races will begin at 7:00 a.m. Saturday morning with the 15K trail race. The first 2/3 of the course will be our award-winning 10k...and then the FUN starts! The 10k starts at 7:25 am and travels across the Ranch's 500 acres of hills, valleys, woods and streams. The 5K trail starts at 7:45 am and is a great way to transition from road to trail running. The 1 Mile Trail Run/Walk will begin at 8 a.m. There will be awards for race winners in each age category for the 15K, 10K and 5K, along with incentives for racers who collect pledges including post-race hot breakfast and massage. After the race, participants will be treated to a continental breakfast and Post-Race Round-Up with activities for the whole family including our free Kids Fest area that opens at 8 a.m.
The River Valley Run has received national attention by being rated the #4 10k in America by SeriousRunning.com. Men's Health Magazine rated River Valley Run as "one of four epic trail races to do before you die". It was also recently listed as one of Active.com's Top Ten 10k races in the country.
The pre-registration fee for the River Valley Run after August 1st is $75 for the 15K, $65 for the 10K, $55 for the 5K trail. Runners can make a donation of any size to participate in the 1M trail. Participants can register for the River Valley Run online at www.runrvr.com until August 11. Runners can also register at any packet pick up locations or on race morning.
Since 1952, RVR in northeast Carroll County, MD has provided an exciting and life-changing camp experience to hundreds of thousands of young people from all over America. It is RVR's hope that any camper who wishes to attend RVR can do so despite their economic situations. For further information regarding RVR, please contact Executive Director Jon Bisset at (443) 712-1010 or at www.rivervalleyranch.com


###