Recreation & Parks Photo Ambassador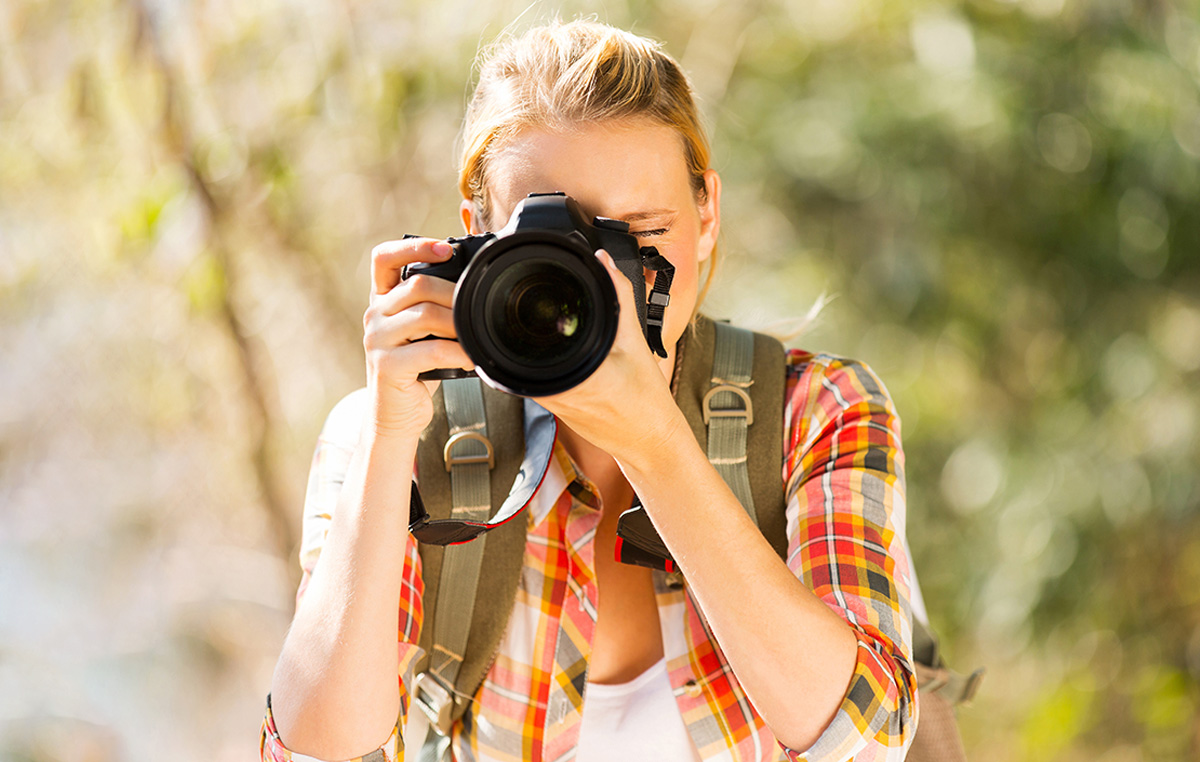 A Recreation & Parks Photo Ambassador is someone who enjoys photography and is passionate about Carroll County Parks, recreational programs, nature, and the environment.  Selected applicants will be asked to submit photos monthly to Recreation & Parks as well as share them with their followers on their own social media platforms. 
The department's goal is to help raise awareness of local recreational opportunities and encourage participation.  In return for their efforts, Photo Ambassadors will have access to programs at discounted rates and may receive other additional benefits.  This is also a great opportunity for amateur photographers to build a portfolio of work that could possibly lead to future opportunities. 
Selected photos taken by Photo Ambassadors will be featured on the department's social media pages, in program guides and annual reports, for marketing opportunities, and on the Carroll County Recreation & Parks website. Photo Ambassadors will receive photography credit on their photos that are used by the department when possible.
If you are interested in becoming a volunteer Photo Ambassador for the department, visit ccrecpark.org for more information and to complete an application. Applications are accepted on an ongoing basis.