Recreation & Parks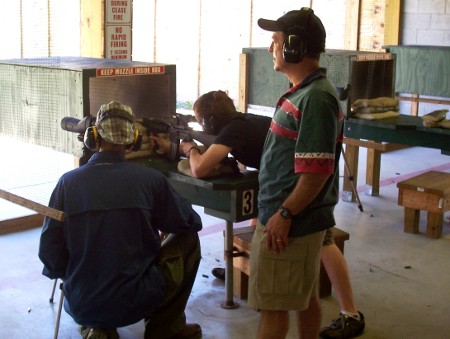 Hap Baker Firearms Facility
The Hap Baker Firearms Facility is a public shooting range that has been designed and built to meet the National Rifle Association range specifications.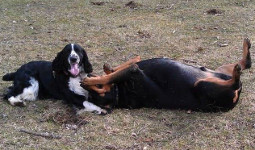 Bennett Cerf Dog Park
The Board of County Commissioners has designated an area at Bennett Cerf Park as a location for a public dog park with the understanding that the community would raise the necessary funds for park development.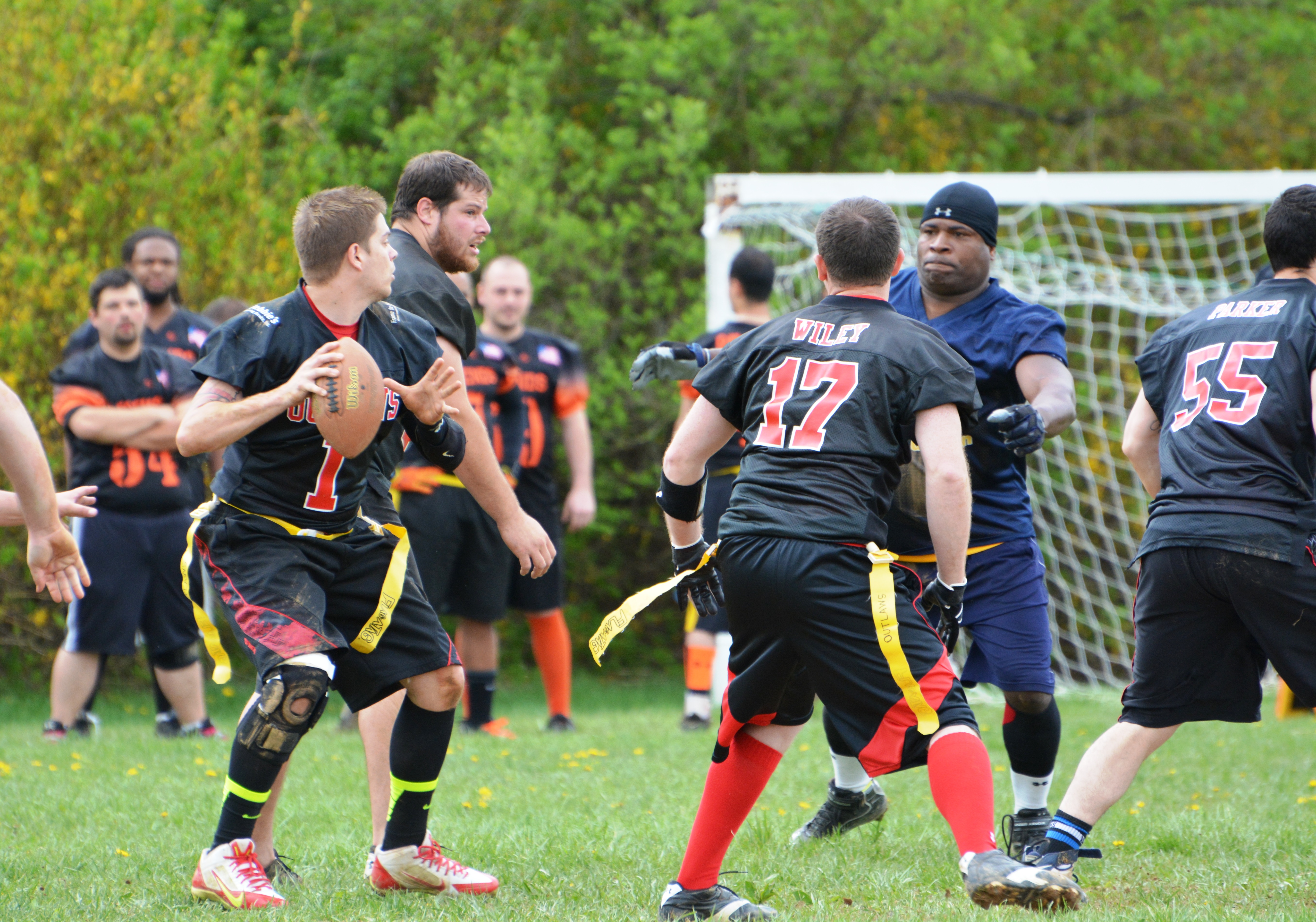 Carroll County Sports Complex
The Sports Complex is the home of numerous adult recreational sports leagues in Carroll County.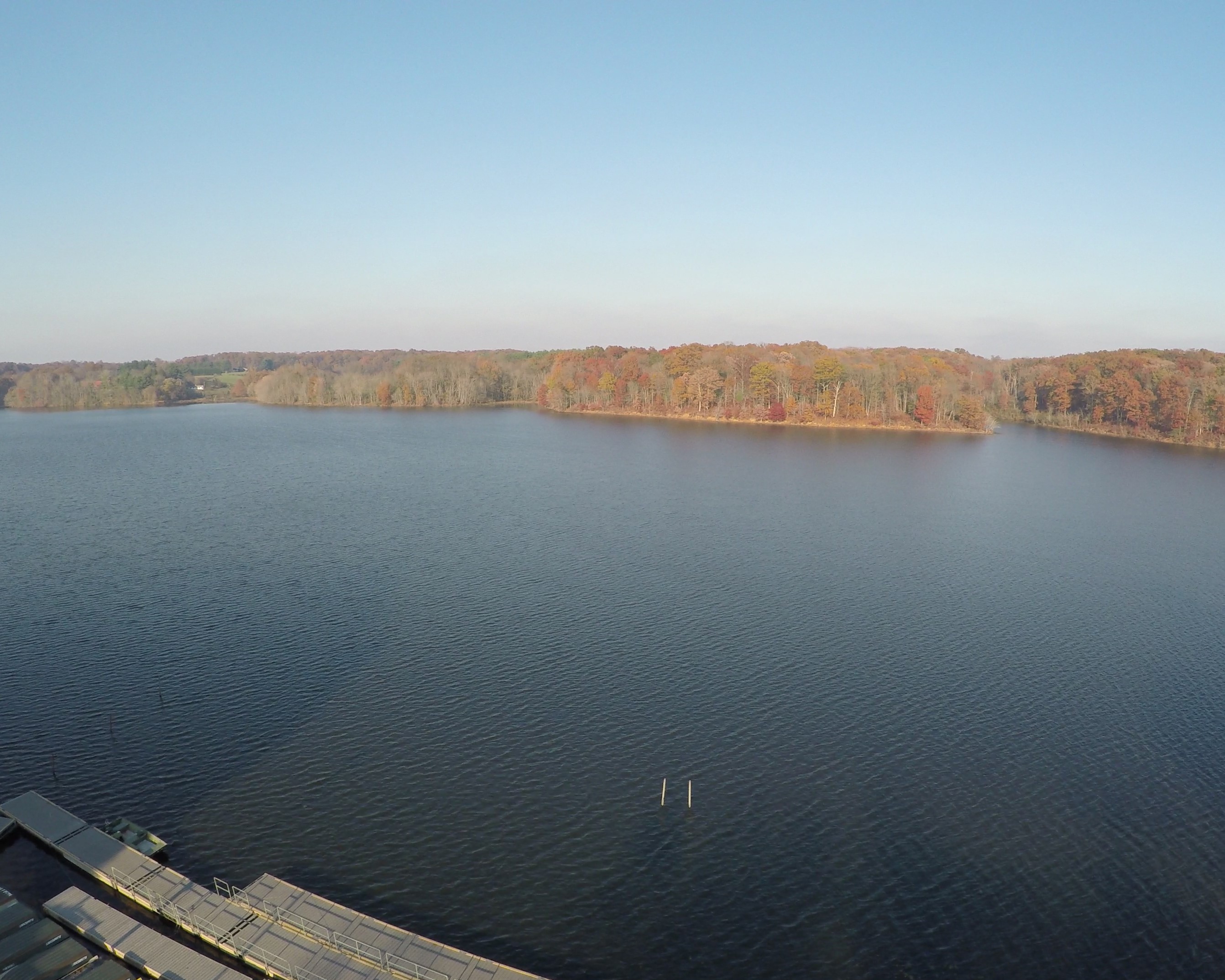 Piney Run Park
Natural, educational and recreational opportunities abound at Piney Run Park, Carroll County Maryland's oldest developed park.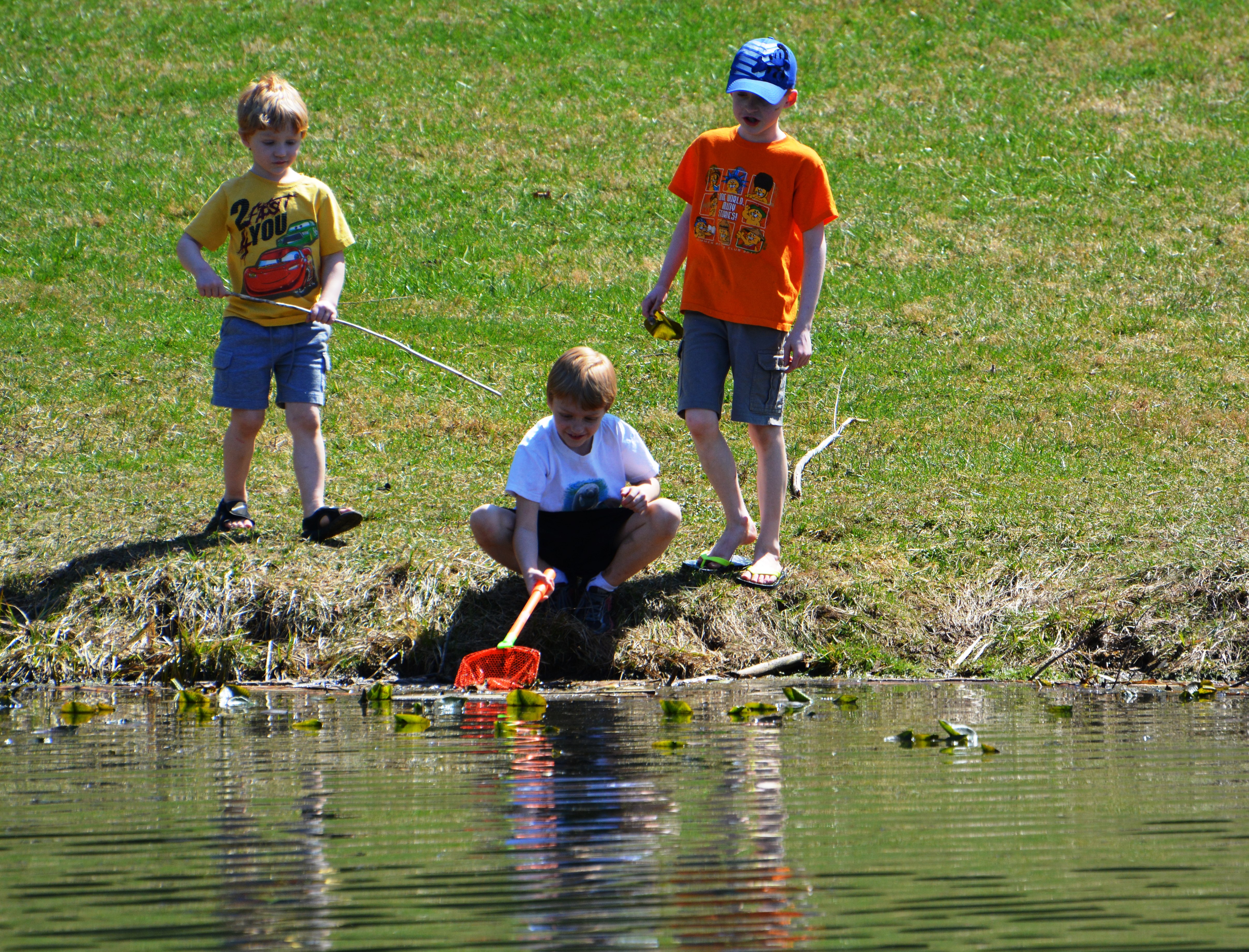 Hashawha Environmental Center & Bear Branch Nature Center
Bear Branch Nature Center has been serving the residents of Carroll County for more than twenty years by providing quality, family-friendly nature programs, festivals, and outdoor activities.
Connecting people, parks and programs in support of a strong, healthy community and natural environment.
Welcome to the Carroll County Department of Recreation & Parks web site. We proudly serve our residents with nearly 30 developed parks and several thousand acres of open space. We are committed to providing quality park facilities and programs for your enjoyment. Whether you choose to walk on one of our trails, participate in a class, play a sport, enjoy the arts, learn about and appreciate nature or enjoy a community event – there is truly something for everyone. 

We are dedicated to improving the quality of life in our growing community by protecting beautiful public places and providing quality recreation programs. We continue to take pride in our accomplishments and welcome your ideas and suggestions to help us serve you better. We are proud to be a part of making Carroll County, Maryland a great place to live, to work and to play.
Sincerely, 
Jeff R. Degitz, Director