Department of Recreation & Parks
We want your feedback! Take the 2021 Carroll County Recreation & Parks Needs Assessment Survey. This survey closes on March 5, 2021.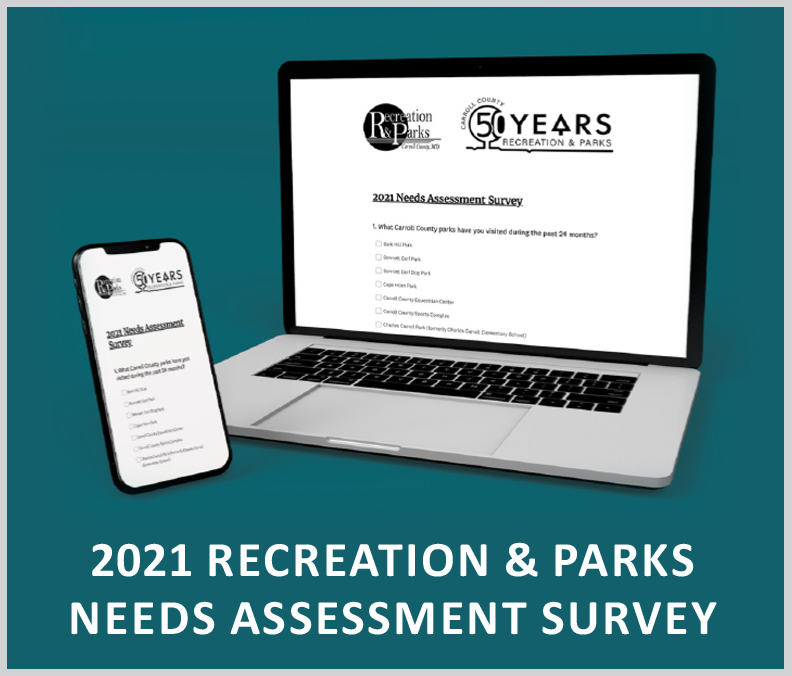 Hap Baker Firearms Facility Update:
Despite the challenges that have been presented by the winter weather, construction at the currently closed Hap Baker Firearms Facility is continuing and we would like to share the following updates:
The 200-yard berm in the rifle range has been regraded and

 

rebuilt, with the side berm elevated to exceed 8 feet,

 

meeting the recently updated NRA range standards
The pistol range has been lengthened from 17 to 25 yards and each stall now has its own lighting overhead
The pistol range's target retrieval system has been upgraded and each bench has been upgraded to an individual stall to protect shooters from casing discharge and reduce noise from neighboring shooters
Construction of a new building at the range is underway that replaces the former construction trailer that had exceeded its useful lifespan.
 Weather permitting, we are hoping to have the remaining work completed on or about March 22 and will be returning to our normal operating hours once the work has been finished.
We thank you for your patience and look forward to welcoming members and daily users back to the facility soon.
Piney Run and Bear Branch Nature Centers are currently closed to the public except for programs and by appointment only.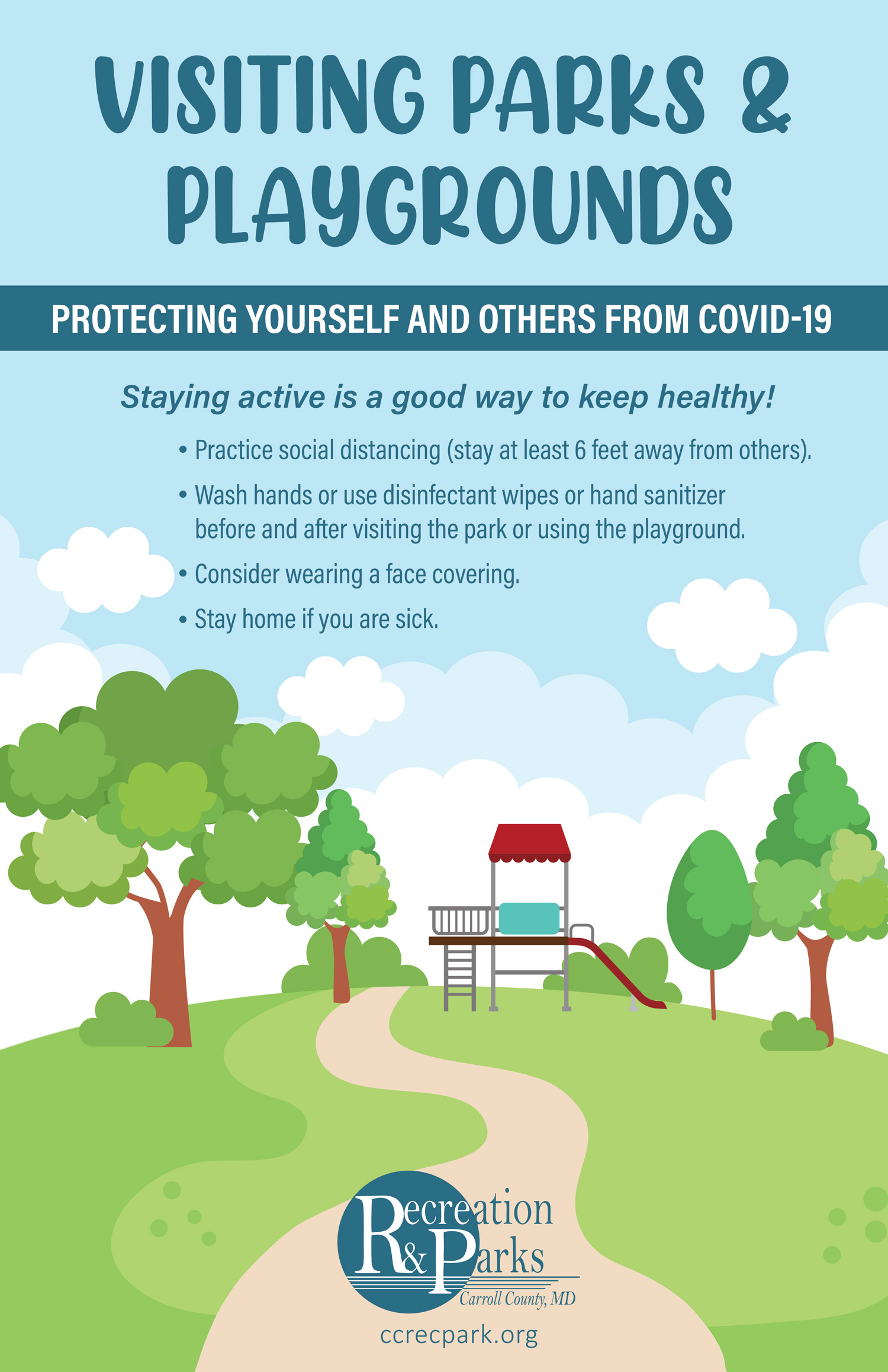 All county parks are open during regular hours, sunrise to sunset. Trails remain open and are an excellent way to get fresh air and exercise.
Park visitors are reminded to follow directions from both state and federal governments to maintain effective social distancing of at least 6 feet (6') or more at all times.
Carroll County Recreation & Parks' Administrative Office in the Robert Moton Center is open by appointment only effective June 12, 2020. Those needing to interact with department staff should email ccrec@carrollcountymd.gov or call 410-386-2103.
Please check back and follow us on Facebook to learn about more updates as they are announced.
For questions about face coverings see ORDER OF THE GOVERNOR OF THE STATE OF MARYLAND NUMBER 20-09-01-01.
Connecting people, parks and programs in support of a strong, healthy community and natural environment.
Welcome to the Carroll County Department of Recreation & Parks web site. We proudly serve our residents with nearly 30 developed parks and several thousand acres of open space. We are committed to providing quality park facilities and programs for your enjoyment. Whether you choose to walk on one of our trails, participate in a class, play a sport, enjoy the arts, learn about and appreciate nature or enjoy a community event – there is truly something for everyone. 

We are dedicated to improving the quality of life in our growing community by protecting beautiful public places and providing quality recreation programs. We continue to take pride in our accomplishments and welcome your ideas and suggestions to help us serve you better. We are proud to be a part of making Carroll County, Maryland a great place to live, to work and to play.
Sincerely, 
Jeff R. Degitz, Director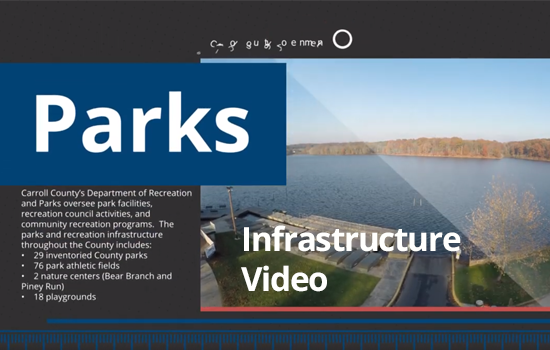 Carroll County Recreation and Parks
Robert Moton Center, Room 229
300 South Center Street
Westminster, MD  21157
Phone: 410-386-2103
Email:  ccrec@carrollcountymd.gov