Capital Projects Request Form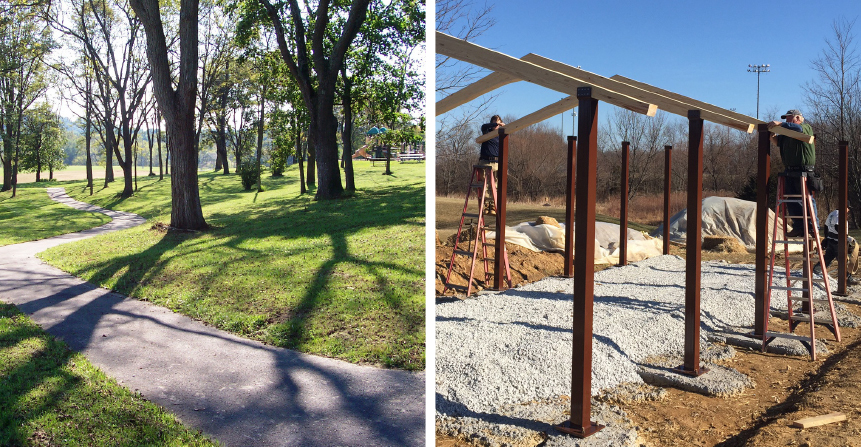 We are requesting that all input be submitted no later than March 20, 2020 to be considered for the FY2022-2027 capital budget.
Print and complete our Capital Projects Request Form below with your information and send it to ccrec@carrollcountymd.gov with the subject line "Capital Projects Request".  
NOTE: If a project is recommended by the Recreation & Parks Advisory Board AND recommended by the Department of Management & Budget, new capital projects are typically placed in the outer year of the FY2022-2027 Community Investment Plan.
Complete PDF or form below.