Stream Search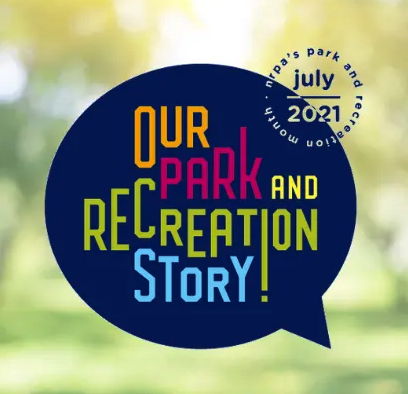 Begin: 7/24/2021 2:00 PM - 03:30 PM
Location: Bear Branch Nature Center
July is Recreation and Parks Month!
Cool off on a hot summer day at the stream! From the nature center we'll hike to the Bear Branch stream to walk in the water and search for aquatic creatures. Nets and other materials provided.

Wear closed-toe shoes and clothes that can get wet!

Cost: $7 for county residents; $8 for non-county residents



The Americans with Disabilities Act applies to the Carroll County Government and its programs, services, activities, and facilities. Anyone requiring an auxiliary aid or service for effective communication or who has a complaint should contact The Department of Citizen Services, 410-386-3600 or 1-888-302-8978 or MD Relay 711/1-800-735-2258 or email ada@carrollcountymd.gov as soon as possible but no later than 72 hours before the scheduled event.