Summer Movie Nights: Onward (PG)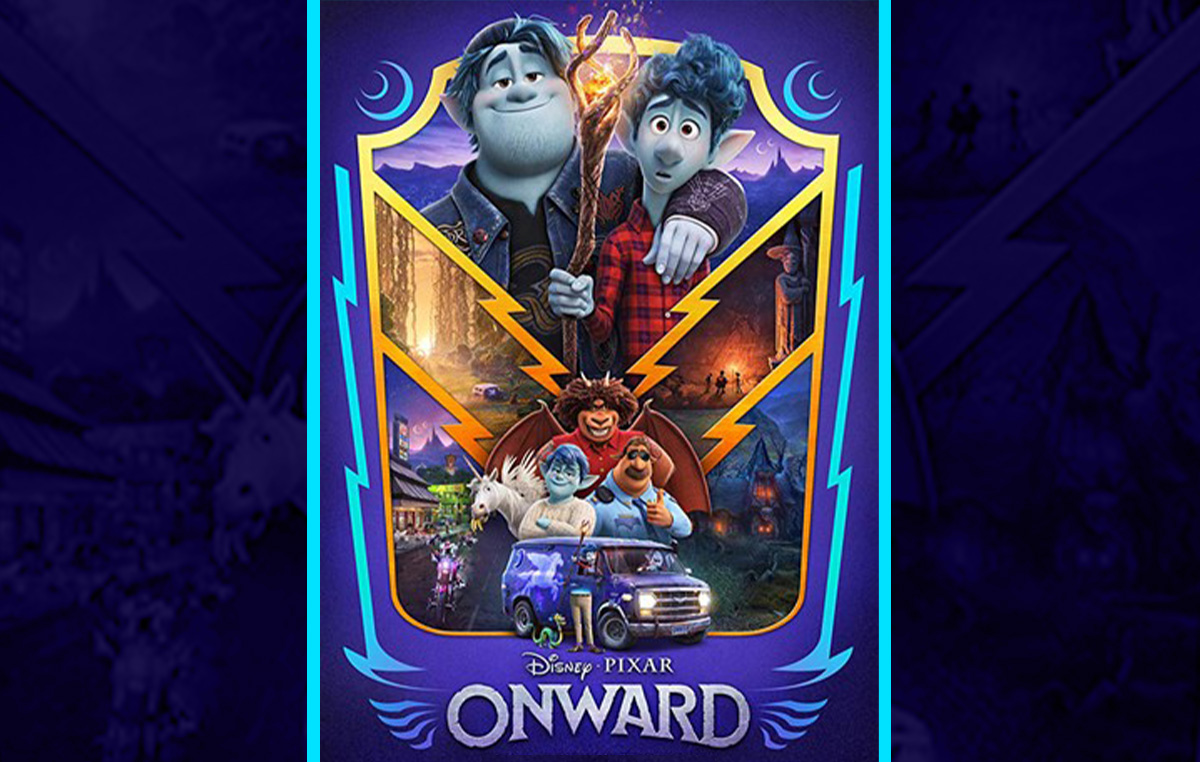 Begin: 6/11/2021 08:45 PM
Location: Sandymount Park
Celebrate 50 Years of Recreation & Parks with us by joining us for our Summer Movie Nights in the parks, sponsored by Amerigroup!
Our first movie night is Onward (PG) at Sandymount Park on Friday, June 11. The movie starts around 8:45pm.
This is a FREE event, registration is required. Register at: http://bit.ly/SummerMovieOnward
The Americans with Disabilities Act applies to the Carroll County Government and its programs, services, activities, and facilities. Anyone requiring an auxiliary aid or service for effective communication or who has a complaint should contact The Department of Citizen Services, 410-386-3600 or 1-888-302-8978 or MD Relay 711/1-800-735-2258 or email ada@carrollcountymd.gov as soon as possible but no later than 72 hours before the scheduled event.