South Carroll Senior & Community Center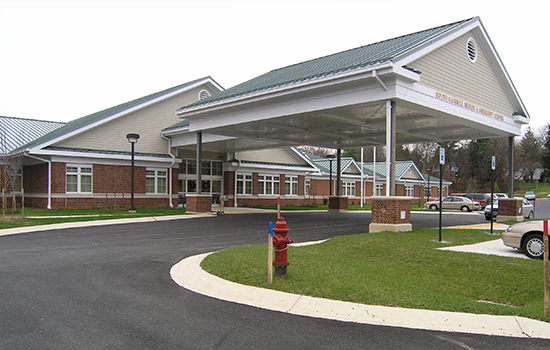 Current Senior Center Guidelines:
Effective immediately, masks are optional and no longer required.    
Food is only allowed in designated areas.   Members may bring a drink into an activity.
Please contact your respective Senior & Community Center for questions about activities.
5928 Mineral Hill Road
Sykesville, MD 21784
Directions
410-386-3700
410-795-0888 (Fax)
southcarrollsc@carrollcountymd.gov 

Melissa Cougnet, Center Manager
Brad Williams, Assistant Center Manager
Sign up for Senior Day at the Fair!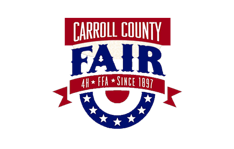 Download and fill out!