Trailblazer Routes and Schedules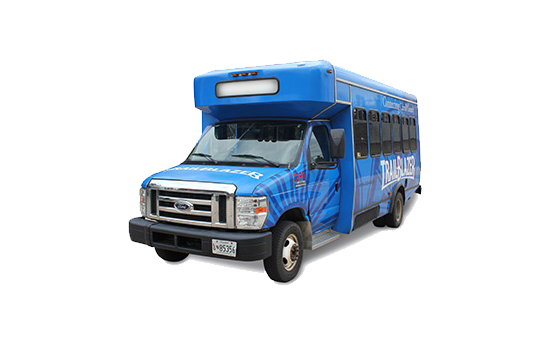 Carroll Transit System, operated by Ride With Us, offers six routes called TrailBlazers, that are open to the public. The routes operated are:
Hampstead / Manchester

All TrailBlazer routes are deviated up to ¾ mile for all patrons including visitors with or without disabilities.

Carroll Transit System provides services in accordance with the Americans with Disabilities Act of 1990.  All TrailBlazer vehicles are wheelchair accessible.


Please pick up a TrailBlazer brochure for additional information about all of Carroll Transit System's TrailBlazer routes, or visit the Routes &
Schedule webpages listed to the left.