Carroll Transit System
WE WANT YOU TO DRIVE WITH US! Ride with Us is currently hiring Full and Part-Time Drivers
APPLY NOW!
NOTICE: Due to driver shortages, routes may be canceled on a day-by-day basis. Please call CTS (410-386-5550) if you don't see your bus.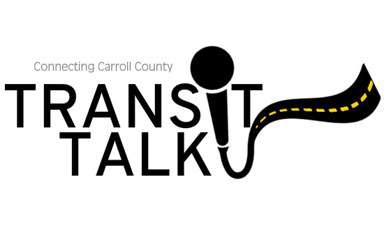 Learn more about the upcoming event
for local businesses.