Carroll Transit System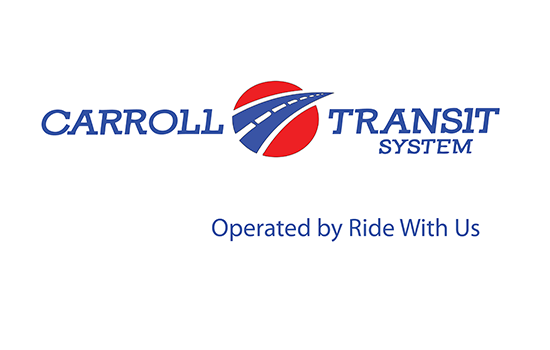 ABOUT RIDE WITH US:
Ride With Us was formed in 2016 and is a 501(c) 3 non-profit organization.

Carroll County residents can expect excellent community transit services provided by Ride With Us. We strive to instill fairness, respect, kindness, and safety in all of our employees and to treat each and every person they encounter as if they were family. Ride With Us focuses on three areas of paramount importance in everything we do - safety, customer service, and compliance. Ride With Us demands the highest level of service and professionalism for our customers.
We are proud to provide public transportation services to the citizens of Carroll County.
REASONABLE ACCOMMODATION:
Carroll Transit System will make reasonable accommodations for any disabled person as prescribed by the Americans with Disabilities Act of 1990.
Email Alerts:
To sign up for updates or to access your subscriber preferences, please click the button below.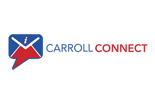 UPDATED ROUTE INFORMATION! December 19, 2019

Hours of Operation
Reservations for Demand Response rides can be made:
Monday – Friday
7:00am – 5:00pm
To schedule a ride, please call: 410-386-5550
Routes + Schedules
Westminster (Purple) Trailblazer
Westminster (Black) Trailblazer
Taneytown to Westminster TrailBlazer
South Carroll TrailBlazer
Eldersburg to Westminster TrailBlazer
Hampstead/Manchester TrailBlazer