Volunteer and Become a Leader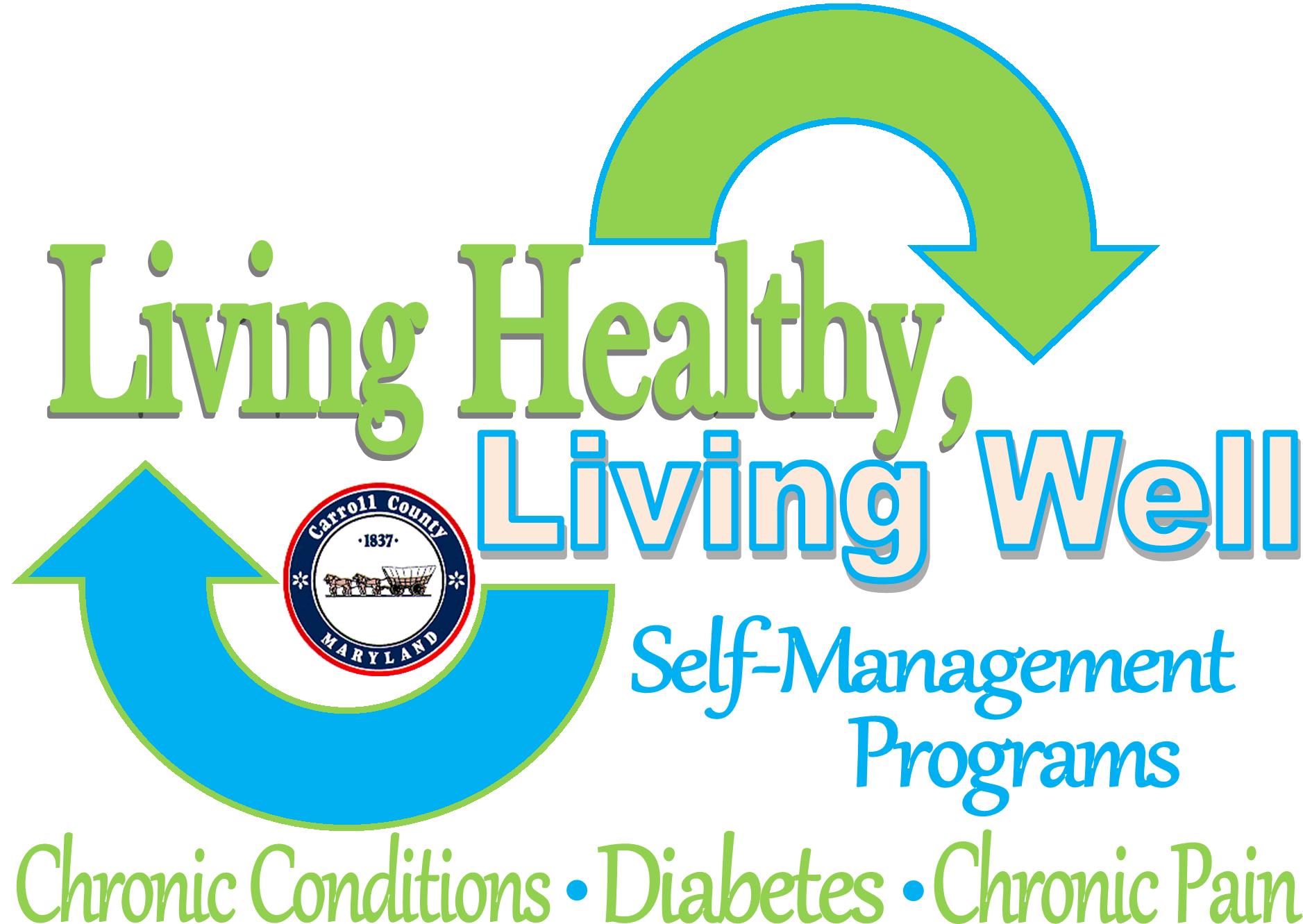 Volunteer and Become a Leader
Gain knowledge to help yourself and others with chronic disease, diabetes, and chronic pain take charge of their condition and improve their quality of life!
Become a trained leader for the Chronic Disease, Diabetes, or Chronic Pain Self-Management Programs of Living Healthy, Living Well in Carroll County. The interactive curriculum includes topics such as fatigue and pain, physical activity, medication usage, effective communication, nutrition and more.
Preferred Leading Qualifications
Ability to connect with people
Sense of humor
Excellent communication skills, including listening and hearing others
Ability to speak in front of people
Ability to read aloud and follow a scripted leader's manual
Ability to be non-judgmental and respect different opinions
How to become trained
Potential leaders must attend four days of training to be certified and co-facilitate a workshop series within six months of successfully completing the training and agree to lead at least one workshop series a year in Carroll County.
Trainings are held throughout the region and usually once a year in Carroll County. Cost is free and all training materials are provided. Call the Living Healthy, Living Well Program Coordinator at 410-386-3818 or email LivingHealthy@carrollcountymd.gov for more information.