Planning for success in Carroll County...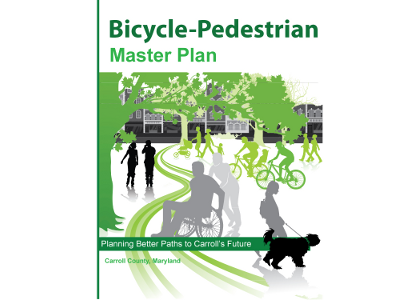 Carroll County Bicycle-Pedestrian Master Plan
The Carroll County Department of Planning is working on a comprehensive, county-wide bicycle-pedestrian master plan.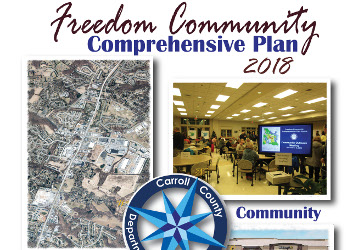 Freedom Community Comprehensive Plan Update
This plan is an update of the county's 2001 Freedom Community Comprehensive Plan.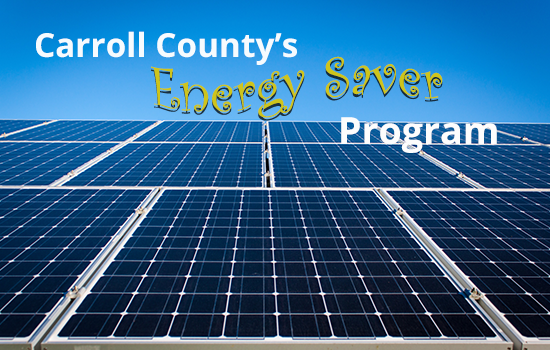 Energy Saver Loaner Program
The purpose of the Carroll County Energy Saver Loan Program (ESLP) is to provide Carroll County residents with low interest rate loans for home improvement, energy efficiency projects that help reduce their energy bills.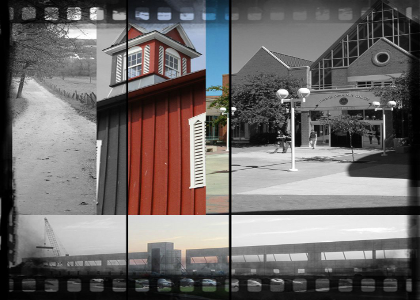 2014 Carroll County Master Plan
The Carroll County Board of Commissioners Adopted the 2014 County Master Plan on February 26th. This plan is an update of the county's 2000 Master Plan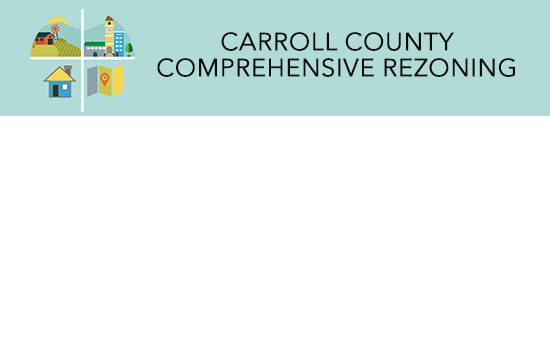 Carroll County Comprehensive Rezoning
Carroll County… It's Time to Rezone!  Carroll County is in the process of updating its zoning code…
The Planning Department is responsible for developing and implementing the County Master Plan as envisioned by the citizens. The meetings and activities of the Planning and Zoning Commission are coordinated by the Department Director, who is Secretary to the Commission. Capital Improvement Projects review, site selection, and land banking for future schools, roads, and other public facilities are administrative functions of the Department.
The Department is also responsible for comprehensive, county-wide master planning. Land use plans are made and implemented working with the Carroll County Planning & Zoning Commission authorized under the Land Use Article of the Annotated Code of Maryland. Several functions within the Department are designed to assure County projects and programs conform with the County Master Plan, that current and long-range County planning serve to implement the Plan, and that land use and policy decisions are in accordance with the Plan. Among the ways the Department fulfills this function are: water and sewer master planning, comprehensive plans for the County and incorporated towns; major street and road planning; and the town/county liaison planners.
Department of Planning Calendar