Piney Run Park Season Pass Application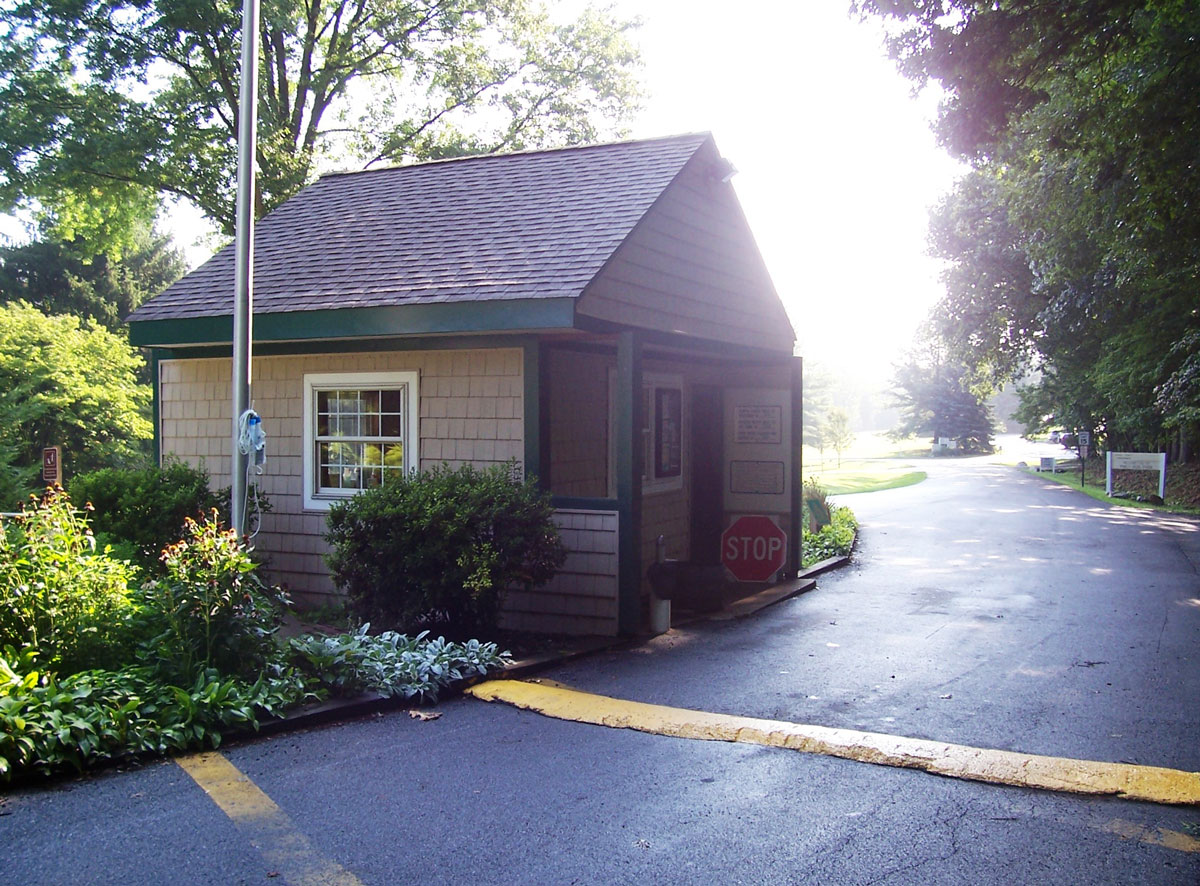 It's time to renew your Piney Run Park Season Pass for the 2020 Park Season! 
The 2020 season starts on Sunday, March 1 and ends on Monday, November 30. As a reminder, park entrance fees are waived for senior citizens ages 62 and over. This does not include the $8 boat launch fee.
Season passes can be purchased by check or money order by mail. Please make checks payable to Piney Run Park. If you wish to pay by credit card or cash, please stop by the Piney Run Park office Monday–Friday, 8am-4pm.


Picking Up Your 2020 Park Season Pass
Beginning March 1, 2020 you may pick up your pass at the gatehouse 7am until 1 hour prior to park closing time (see times posted at gatehouse).
When you arrive to receive your season pass, Piney Run Park staff will need to affix the pass to either your front bumper, your windshield (driver's side), or on the door jam of the driver's door.
Boat passes will be affixed to the boat itself (port side forward of mid line), not to the trailer. Passes that are not affixed to vehicles or boats in this manner, will not be honored.
Remember that an "Additional Car Pass" may only be purchased for a vehicle that is registered to the same address as the original pass.
*Please note: Once a season pass is purchased, no refunds will be given for passes not picked up.


2020 Park Open Season Hours (March-November)
7am until Sunset (see exact times posted at gatehouse)
Once the park gates are closed at sunset, no entry into the park is allowed, this includes patrons on foot.


Thank you for your support of Piney Run Park and Nature Center! Without our patrons, Piney Run Park would not be the wonderful park it is! We look forward to seeing you in the 2020 season!


Piney Run Park Season Pass Application