Dog Park 2020 Membership Form and Release of Liability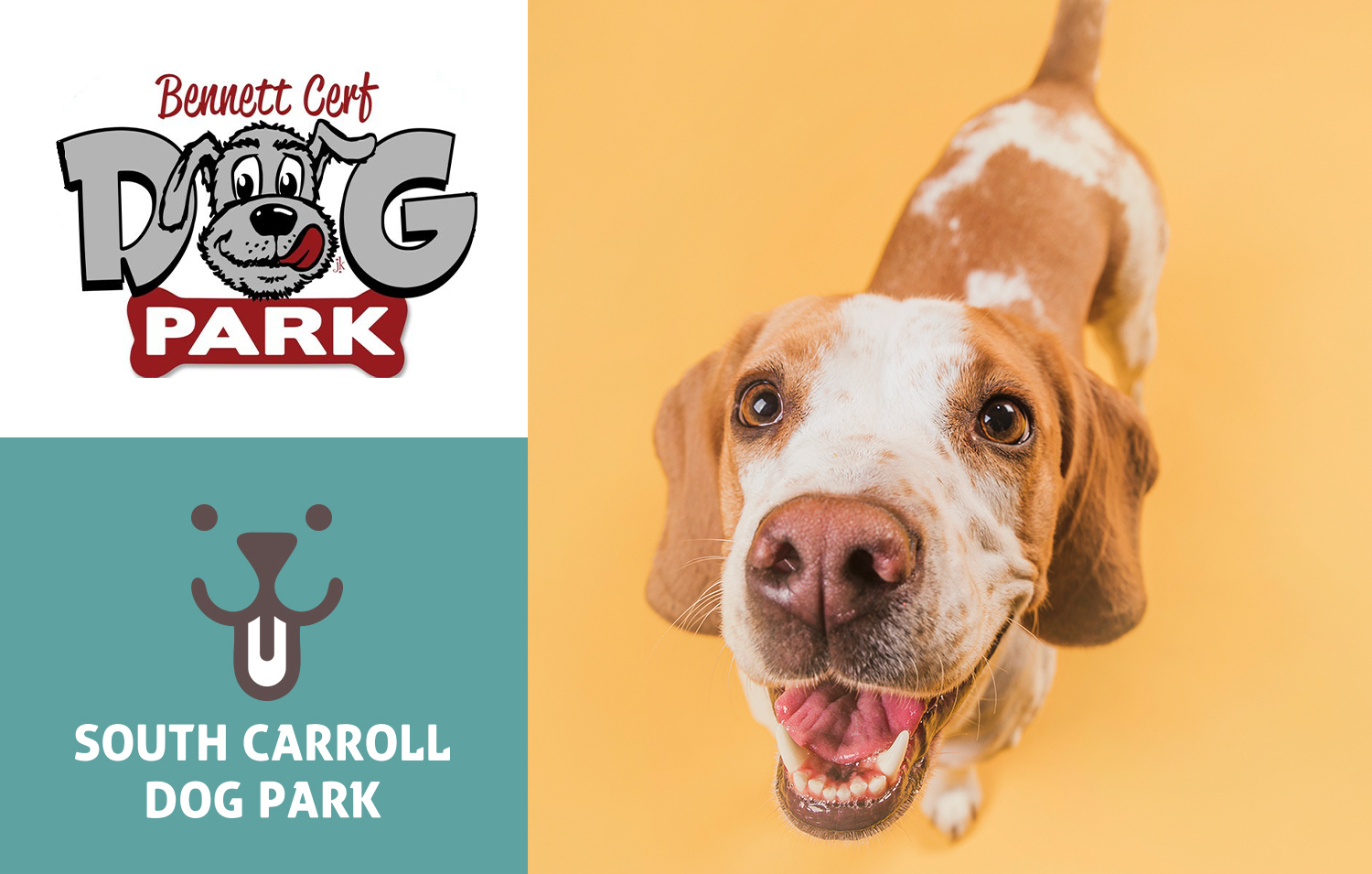 Membership year begins each year on the first day of January.

Lock codes will be changed annually and as needed.

We accept checks by mail; or cash, check, VISA, MasterCard, and Discover at the Recreation & Parks main office.

Membership payments can be made at the Recreation & Parks main office located at 300 S Center Street, Westminster, MD 21157, Mon-Fri from 8am-5pm; or online at: Dog Park Membership Payment

A copy of a County Dog License AND a copy of a rabies certificate is required for each dog.

Reminder - handlers are limited to 2 dogs per visit.
Membership Fee
*All dogs must be within the same household, including additional dogs.