Stormwater Workshop for Municipal Residents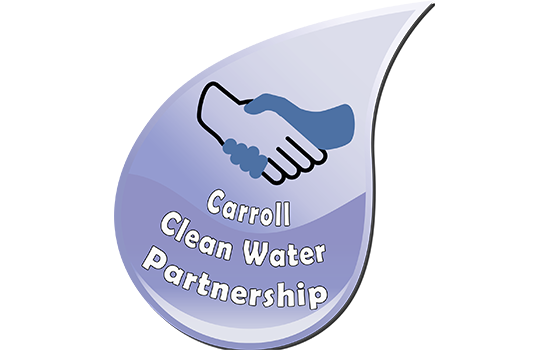 The Carroll County Environmental Advisory Council (EAC), in partnership with the Carroll County Water Resource Coordination Council and Carroll County Land & Resource Management staff, are sponsoring public workshops designed to equip homeowners in Carroll County's municipalities with knowledge of how to minimize stormwater runoff from residential properties and prevent stormwater pollution.  One workshop will be held per year starting in 2019.  Each workshop will be tailored to a specific municipality or group of municipalities.  The first workshop will be held on Saturday, September 7, 2019, from 9:00 am to 11:30 am at the North Carroll Senior and Community Center and will be focused on Hampstead and Manchester residents. 
Experts will provide helpful materials and answers to individual questions on the tentative topics listed below, as they related to stormwater pollution prevention. 
General Homeowner Best Management Practices, including Residential Car Care and Washing, Swimming Pool Water Discharge, Lawn Care, and Recycling
Permeable Pavement
Rain Gardens, Rain Barrels, and Drywells
Tree Planting and Landscaping
Stormwater Projects in the Area – Current and Future
Monitoring Efforts
And more
Materials and Resources
Check back again for more information and materials to be added here.  
For More Information
Please contact us for more information on the workshop by calling or emailing one of the following staff members:
Brenda Dinne, Special Projects Coordinator & EAC Staff Liaison (410-386-2140)
Jo Birch, NPDES Compliance Specialist (410-386-2263)