Meetings
All regular monthly meetings are scheduled for the third Wednesday of each month and will be held in Reagan Room (003) of the County Office Building unless otherwise noted. Afternoon meetings will be held from 3:00 PM to 5:00 PM. Evening meetings will be held from 6:30 PM to 8:30 PM.
Upcoming Meetings, Agendas, and Public Hearings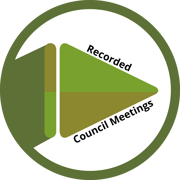 Minutes
Prior Minutes, 
For minutes prior to 2011, please contact the EAC secretary.
Presentations