Kenneth Kiler, District 2 - Vice-President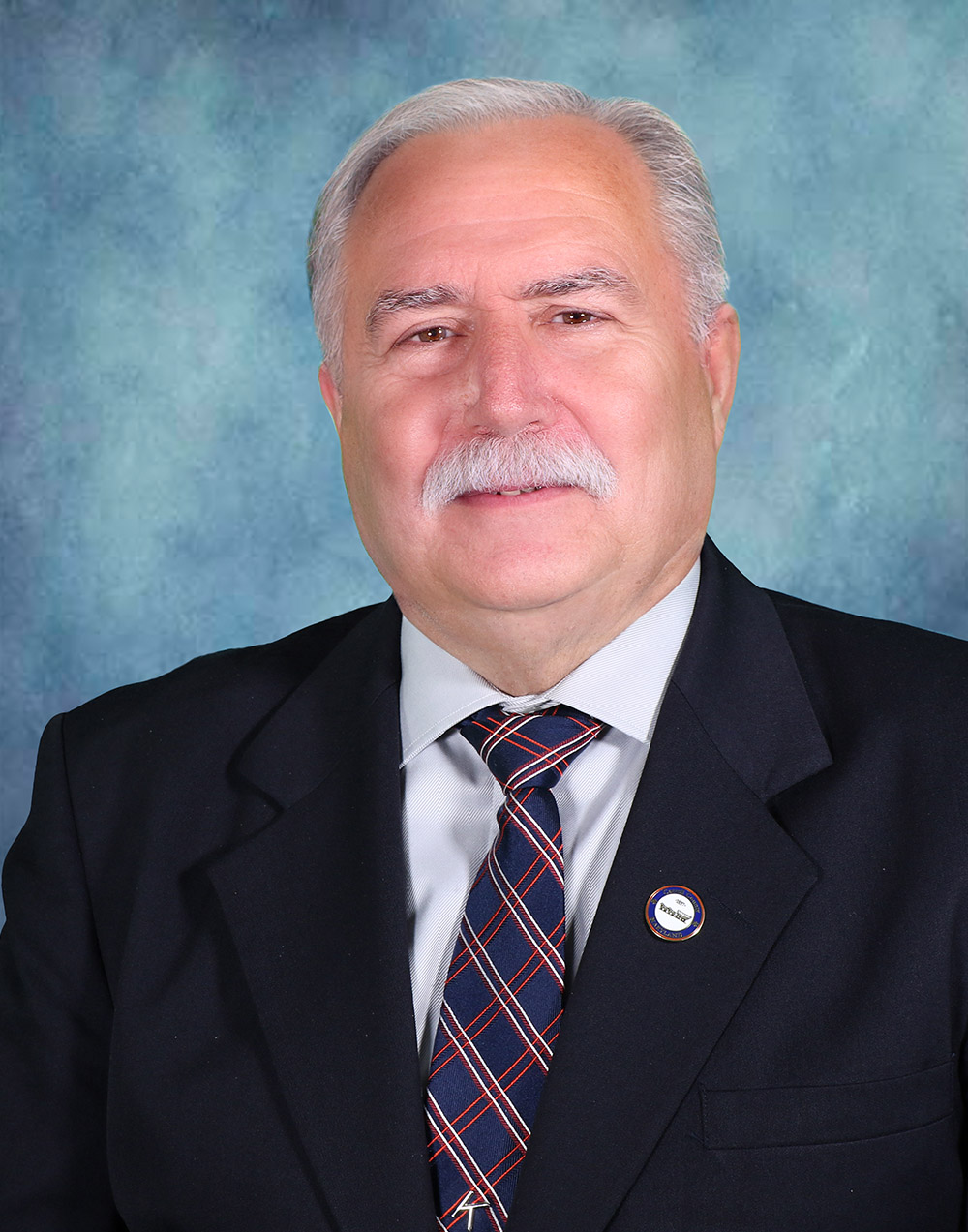 Kenneth Kiler is in his first term as County Commissioner, representing District 2. 
He was elected to the Carroll County Board of Education in 2018, serving as President during his last year.  Other community service includes founding Manchester Wrestling, board member and President of the North Carroll Recreation Council and serving on other community and work-related boards.  In 2009 he received the Lifetime Service to Wrestling for Maryland from the National Wrestling Hall of Fame. 
Kenny attended North Carroll High School, received a BA in Math from Washington College, and took additional undergraduate and graduate classes at Western Maryland College to complete all requirements for a Teacher Certification. His military service includes attending basic training at Fort Polk and advanced infantry training at Fort Sill. He graduated from Officer Candidate School in Towson, Maryland, completed the Officer Basic Course in Field Artillery and served eight years in the MD Army National Guard.  Kenny's career is in construction, starting at C J Miller, Inc, as a laborer, and advancing to Vice President from 1978 through 2004. He then completed his career at Stewart & Tate, Inc., in York, PA, as Executive Vice President. 
Commissioner Kiler and his wife, Rhonda, reside in the Millers/Lineboro area of Manchester. They have three children and six grandchildren.  He, his wife and children are all proud graduates of Carroll County Public Schools.
District 2 covers the northeastern portion of Carroll County.  It includes the Manchester, Hampstead and Finksburg areas.
Contact Commissioner Kenneth Kiler
Email: kkiler@carrollcountymd.gov
Carroll County Office Building
225 North Center Street
Westminster, Maryland 21157
Phone: 410-386-2043
Commissioner Kiler Representation on Boards
Carroll Community College Board of Trustees
Maryland Association of Counties
Transit Advisory Council
Veterans Advisory Council