Maryland Access Point - Information & Assistance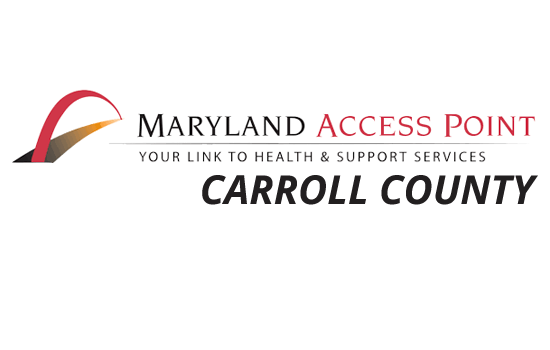 Maryland Access Point (MAP) of Carroll County provides a single point of entry for older adults, adults with disabilities and those who care for them. Through our MAP Information & Assistance Unit, we provide information and referral services to older adults 60 years of age and older, adults with disabilities 18 years of age and older and members of their support network.
As a MAP Information & Assistance site, the Bureau of Aging & Disabilities is dedicated to:
Creating a person-centered approach that promotes independence, quality of life, self-determination and individuality
Providing easy access to information and community resources
Supporting family members and caregivers by connecting them to resources and services
We can connect individuals with services about:
Housing Options
Caregiver Resources
Energy Assistance
Home Owner's Tax Credit
Renter's Tax Credit
Medicare & Health Insurance
Prescription Assistance
Transportation
Long Term Care Options
Mental Health Resources
Volunteer Opportunities
Referrals to Community Service Providers
And MORE!
Call our MAP Information & Assistance Staff at 410-386-3800 to get connected TODAY!
Carroll County Bureau of Aging & Disabilities
125 Stoner Avenue, Westminster, MD 21157
410-386-3800; Maryland Relay Service 711/800-735-2258
Fax 410-840-0436