Welcome to the Carroll County Recycling Office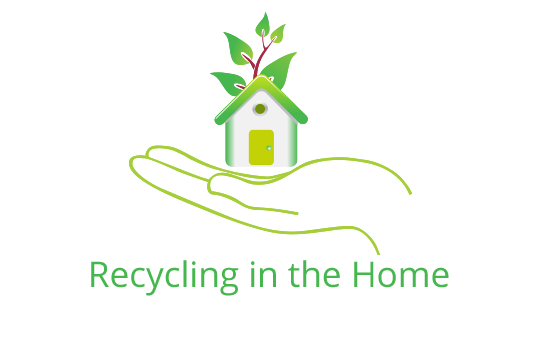 Recycling in the Home
Reducing, reusing, recycling, and composting household and yard waste make for a satisfying personal or family project.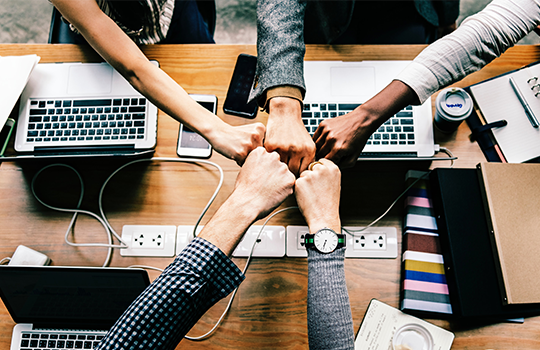 How To Set Up Recycling At Your Workplace
Approaching recycling as a team can help ensure the success of your recycling program.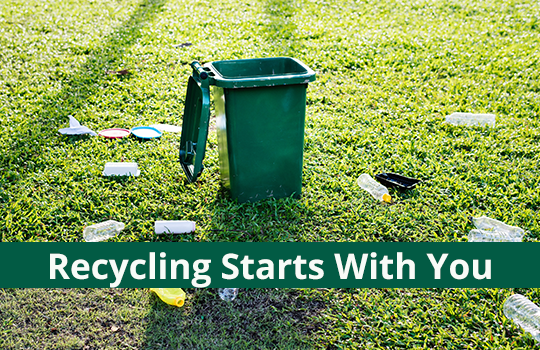 Recycling: It starts with you
When students recycle, they become part of process larger than themselves.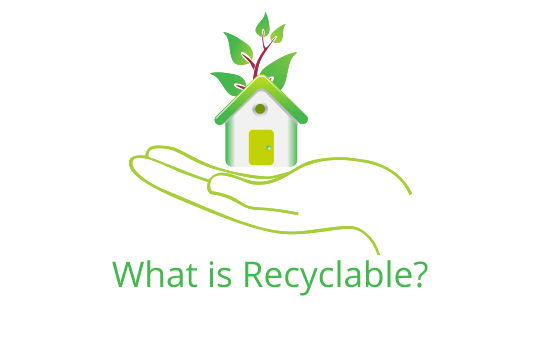 What is Recyclable?
Take a look at your trash. We think that you will find a lot of ways to reduce the amount of trash that you put by the curbside.
Waste Management and Recycling Guide
This guide has information about services available to Carroll County residents for the disposal of your refuse, recycling, reducing waste and you will also find directions for making and managing a compost pile.