Local Management Board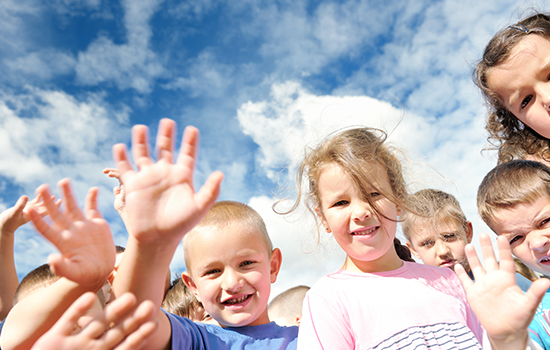 Our Mission:
To lead collaborative efforts that advance the well-being of all children, youth, and families.
Our Vision:
A community where all children, youth, and families thrive.
The Carroll County Local Management Board (LMB) is composed of public and private community representatives who share responsibility for implementing a community-based, inter-agency delivery system for children, youth and families.  We are:
One of 24 Local Management Boards across the State of Maryland;
Part of Carroll County Government;
Administered by the Department of Citizen Services since 1997;
Coordinates the Carroll County Local Care Team (LCT); and
Funded in part by the Carroll County Government and The Governor's Office for Crime Prevention, Youth, and Victim Services through the Children's Cabinet Interagency Fund.
Contact us:
Celene Steckel, Director, Department of Citizen Services - 

csteckel@carrollcountymd.gov

N/A, Manager, Local Management Board - 

Located at 10 Distillery Drive, Suite 101, Westminster, MD 21157
Main phone number: 410-386-3600