Local Management Board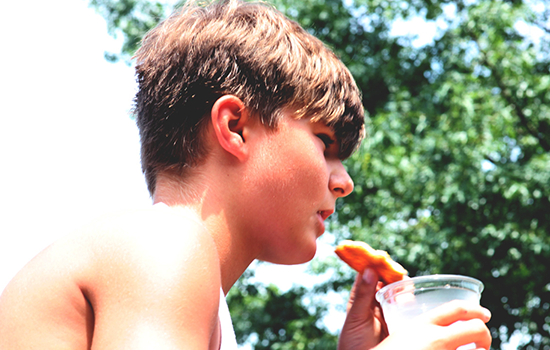 Our Mission
To lead collaborative efforts that advance the well-being of all children, youth, and families.
The Carroll County Local Management Board (LMB) is composed of public and private community representatives who share responsibility for implementing a community-based, interagency delivery system for children, youth and families.  We are:
One of 24 Local Management Boards across the State of Maryland
A part of Carroll County Government
Administered by the Department of Citizen Services since 1997
Funded in part by the Carroll County Government, The Governor's Office for Children through the Children's Cabinet Interagency Fund
STAFF: Lisa (Corey) Hardinger-Wilt, Manager- lhardinger@carrollcountymd.gov
Contact Us!
10 Distillery Drive * Suite 101 * Westminster, MD 21157 * 410-386-3600