About Us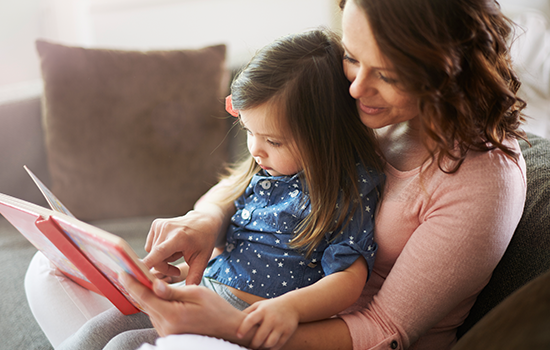 Local Management Boards (LMBs) were created statewide to ensure the development and implementation of local, interagency service delivery systems that promote the well-being of children and families. Child well-being includes the following result areas:
Babies Born Healthy;
Healthy Children;

Children Enter School Ready to Learn;

Children are Successful in School;
Youth Will Complete School;

Youth Have Opportunities for Employment or Career Readiness;

Communities are Safe for Children, Youth, and Families; and

Families are Economically Stable.
Carroll County LMB members include public and private organizations and individuals appointed by the Board of County Commissioners. Carroll's Local Management Board is part of the county government within the Department of Citizen Services. The LMB administrative functions include:
Providing collaborative leadership;
Conducting community needs assessment;
Planning and developing a continuum of community-based services and supports for children and their families;
Developing grants and monitoring contracts;
Evaluating contracted service delivery systems;
Providing fiscal management and administrative service; and
Mobilizing resources by providing technical assistance, training and public awareness.