Volunteer of the Year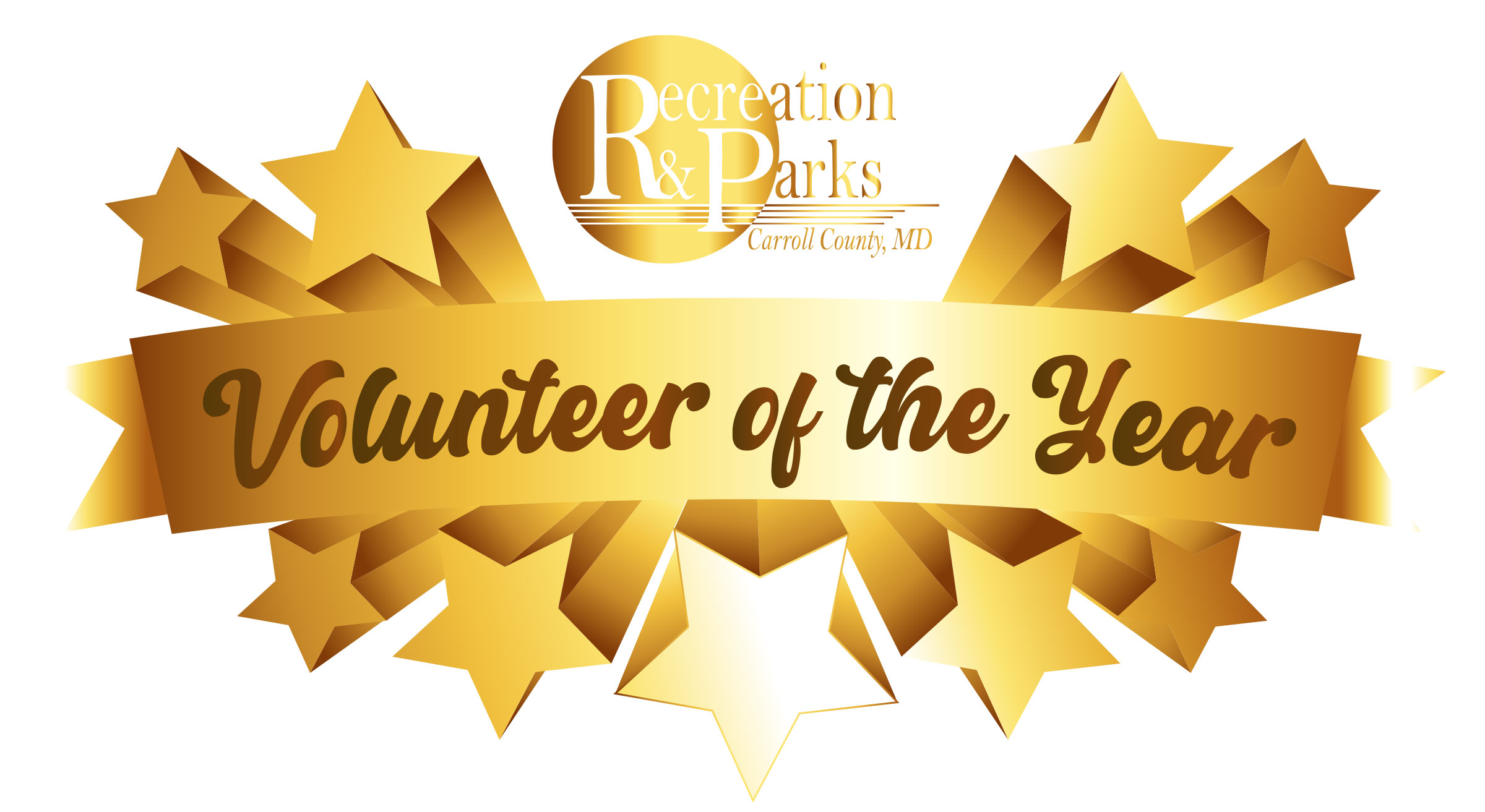 2020 has truly proven to be a unique and challenging year. For the first time ever, we are recognizing our volunteers of the year and new members of the Volunteer Hall of Fame virtually online rather than an in-person celebration. While we all miss personally recognizing these special individuals, this does not in any way diminish their many contributions to their community. In fact, during the past year, our volunteers have been faced with unimaginable challenges, faced them head-on, and continued to serve with unmatched dedication and commitment.
Each of our volunteer recreation councils has nominated a "Volunteer of the Year" for 2020. Below, click on each volunteer to learn about each Volunteer of the Year and read about their many contributions. We, along with their recreation councils, thank them for their many contributions and accomplishments. To the award winners:  what you have done is truly special and made an impact on your community. While you are one from your council, we know you are among many and we recognize and honor your accomplishments and by association, those who serve alongside you.
In addition, 2020 marks the fourth year of inductees in the Carroll County Recreation and Parks Volunteer Hall of Fame. To be considered for this honor, volunteers must have served at least twenty (20) years and made significant contributions resulting in a lasting impact over time. This year's class includes Judy Baker, Marsha Barger, Gilbert & Janet Breeding, Kenneth Kiler, and Sandy Sullivan. These folks are the best of the best and hold a special place in our history and hearts. Congratulations to these great volunteers who have helped shape and contribute to our department's success for many years.
Congratulations to our 2020 Volunteers of the Year and to our 2020 Volunteer Hall of Fame Inductees!
Volunteer Hall of Fame 2020 Inductees
Judy Baker

Past President of the Deer Park Recreation Council
Instrumental in strengthening the relationship between Council and Gamber Smallwood Optimist club
Long time Recreation & Parks Advisory Board member, serving multiple terms from 2000-2006 and 2012-2020, including two terms as Chairperson
Participated in various Board committees including Strategic Plan, Name Your New Park, and capital budget
A regular participant at park groundbreaking and ribbon-cutting ceremonies
A strong advocate for funding of recreation and parks capital projects and operating budget

Marsha Barger

Volunteer director of Carroll County Special Olympics for 37 years
Member of Therapeutic Recreation Council since its inception
Volunteered for numerous council fundraisers and events
As Physical Education teacher at Carroll Springs, improved communication between Council, students, teachers, and parents
Previously recognized by Council as Volunteer of the Year and for outstanding service

Gilbert & Janet Breeding

Actively serving as volunteers for 45 years and continue to serve
Worked with staff to install the first trail system at Piney Run that originally began as fire roads
As part of a Trails Committee (later renamed Carroll County Equestrian Council), instrumental in creating multi-use trails
Actively involved in the 1980s with the creation and maintenance of a trail system at Union Mills
Actively involved in the 1990s with the creation and maintenance of a trail system at Gillis Falls
Charter members of the Carroll County Equestrian Council with Janet holding offices of Vice President, Secretary, and Treasurer.
Trained other volunteers and trail users in safety, equipment use, forest conservation practices, and stewardship

Kenneth Kiler

Started Manchester Wrestling program in 1973
North Carroll Recreation Council Board member from 1974-1983, Vice President 1983-1985, and President from 1985-1996
Served on Recreation & Parks Advisory Board 1993-2002 including as Chair
In 2000, helped establish the Maryland Junior Wrestling Association
President of the Maryland Junior Wrestling League 2006-2015 after previously serving as Board Member, Treasurer, and Senior Vice President
Inducted into National Wrestling Hall of Fame for Lifetime Service to Wrestling 2009
Member Carroll County Sports Hall of Fame

Sandy Sullivan

Volunteer for former Union Bridge Recreation Council beginning in 1994, serving as coordinator for fundraising and concessions
Served in Union Bridge Recreation Council as slow-pitch softball coach and treasurer
Twice recognized by Union Bridge Recreation Council as a volunteer of the year
Played a major role in consolidating support for the merger of New Windsor and Union Bridge Recreation Councils into West Carroll Recreation Councils
Has served as Treasurer of West Carroll Recreation Council since the merger in 2002
Volunteers of the Year 2020
Click on the images to learn more about the 2020 Volunteers of the Year.