Commissioners Update on MACo Conference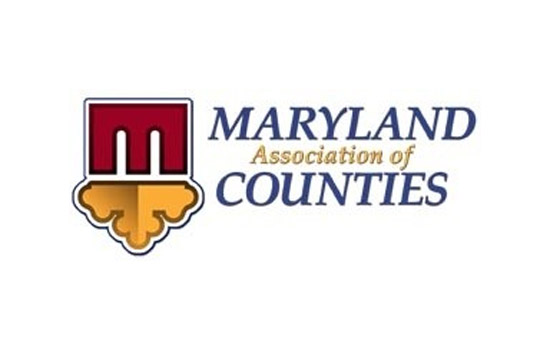 Westminster, MD, Thursday, August 24, 2023 - Today, during Open Session, the Carroll County Board of Commissioners reviewed some activities that occurred while attending the Maryland Association of County's (MACo) summer conference last week. Each commissioner who attended gave a brief overview of their experience at the conference.
Last week, hundreds of county government officials joined countless policymakers and service providers at the annual MACo Summer Conference in Worcester County. Conference attendees focused on the changes being seen at every level of government. The theme of the conference was "Where the Rubber Meets the Road." The conference covered the wide range of county services and the top policy issues of the day, including workforce recruitment and retention, affordable housing, community construction, and early childhood education, among others.
"MACo is our time to collaborate with other elected local and state elected officials and really get things done," said Commissioner Ed Rothstein, Board President. "MACo's summer conference is an excellent opportunity to attend informative sessions, interact with Maryland counterparts, and participate in extremely productive meetings with Maryland department secretaries and staff; it is a very effective time to collaborate and make progress on achieving county goals and learn about other initiatives."