Support Local Fire Company Carnivals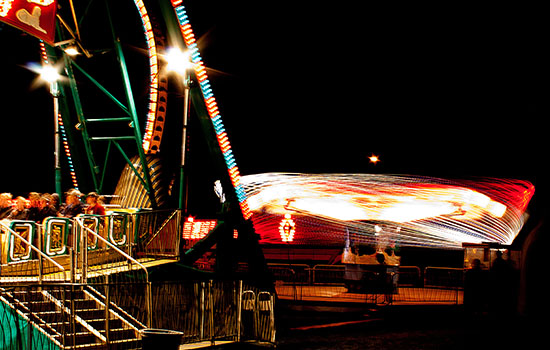 Westminster, MD, Thursday, June 8, 2023 – The Carroll County Commissioners encourage all residents to support local fire departments by attending carnivals and other fundraising events. Although the county started the process of gradually transitioning to a combination system, fundraising and donations remain critically important to the maintenance of the stations and equipment.
Carnivals hosted by Carroll County's volunteer fire departments are wonderful community traditions and continue to be important. They not only help preserve a quality of life for the community by offering an opportunity for a family-oriented shared experience but in turn offer support to the volunteers and companies that provide Carroll County's safety and security. Carnivals and other fire department activities are an important source of fundraising for Carroll County fire companies without which the companies cannot function.
Although some carnivals are finished, several remain on the schedule for this summer: 6/10 - 6/17     Sykesville Fire Company
6/12 – 6/17    Taneytown Fire Company
6/21 – 6/24    Harney Fire Company
7/03 – 7/08    Manchester Fire Company
7/10 - 7/15     Winfield Fire Company
7/17 – 7/22    Reese Fire Company
7/31 – 8/05    Mount Airy Fire Company
8/07 – 8/12    Hampstead Fire Company
Check with local volunteer fire departments for more detailed information.