MDE Declares Drought Watch for Carroll County – Residents Asked to Conserve Water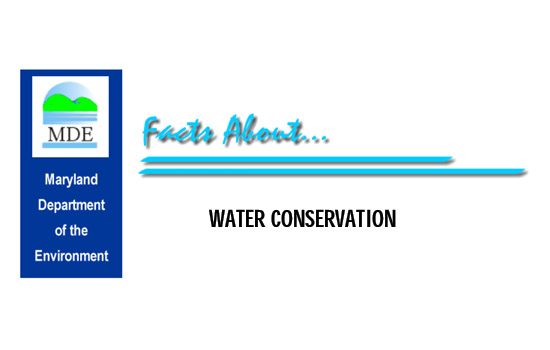 Westminster, MD, Thursday, July 13, 2023 – Maryland Department of the Environment (MDE) issued a press release on July 10, 2023 officially declaring a drought watch for central and western Maryland, which includes Carroll County. 
MDE and Carroll County ask that residents be mindful of water usage and voluntarily reduce water use by 5% to 10%.  The release notes, "limiting the use and duration of sprinklers for lawns, taking short showers as opposed to baths, and not leaving the faucet running while brushing your teeth. These things sound simple, but it all adds up."
MDE provides a list of additional water conservation measures in a water conservation fact sheet and also promotes a list of recommendations for water conservation for business and industry, such as restaurants and commercial buildings, on their site.