County Takes Stance on TikTok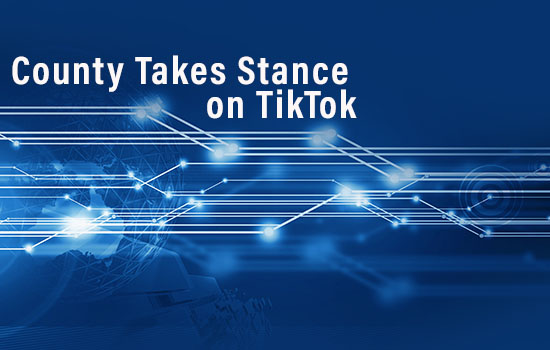 Westminster, MD, Thursday, March 23, 2023 – Today, Carroll County Government joined many other governments and organizations, including the State of Maryland, by restricting the use of the TikTok app on county-owned devices and systems. The move is prompted by national and worldwide cybersecurity concerns.
The restriction means that, unless dictated by work responsibilities, employees are unable to have the TikTok app on county-owned devices.
Carroll County Government has never used TikTok as a social media platform so the restriction does not impact the county's social media accounts.