Traffic Alert- Maryland Cycling Classic Presented by UnitedHealthcare- Upper Falls Rd. north to Hoffmanville Rd. & Lower Beckleysville Rd. west to Black Rock Rd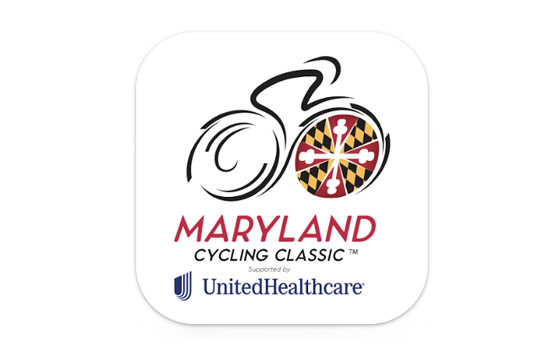 Westminster, MD, August 31, 2023 – The Maryland Cycling Classic presented by UnitedHealthcare takes place Sunday, September 3, 2023. The Maryland Cycling Classic is the top-ranked one-day professional cycling race in America and features 16 teams of professional cyclists from over 20 countries. The course is a diverse 121.9-mile (196-kilometer) route that takes riders from the rolling pastoral countryside of Baltimore County to the urban landscape and waterfront of central Baltimore. It is a free, world-class event and will feature recent Tour de France stage winners, Olympians, and National Champions.
In Carroll County, the following event impacts and timelines are probable:
Upper Falls north to Hoffmanville Rd east (approx. 2.9 miles): anticipated delay from 12:35pm to 12:55pm ET approximately
Lower Beckleysville Rd west to Black Rock Rd south, a 9-mile section: anticipated delay from 2:00pm to 2:40pm ET approximately
This event is a temporary, rolling closure, meaning parts of the course (4-6 miles at a time) will be temporarily delayed while the pro cyclists and support vehicles pass by, similar to a Presidential motorcade. The world-class course was designed with input from state, county, and city officials in collaboration with Medalist Sports, integrating the objectives of safety, competition, and accessibility.
For the most up-to-date information, please visit www.marylandcyclingclassic.us.