TRAFFIC ALERT – July 4th Celebration – Gist Road, Kate Wagner Road, & Center Street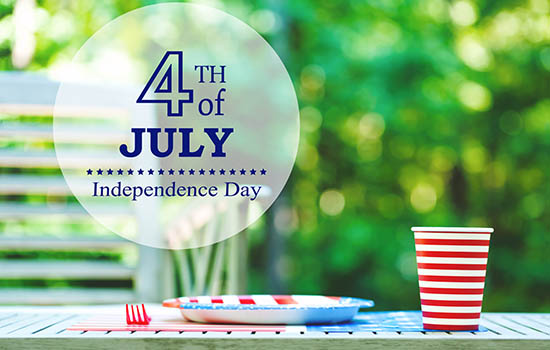 Westminster, MD, Tuesday, June 20, 2023 - The Carroll County Farm Museum will host the July 4th Celebration and fireworks on Tuesday, July 4th with a rain date of Wednesday, July 5th. In order to facilitate a safe and orderly traffic flow from the event the following roadways will be closed to all traffic at 8:30 pm and will remain closed until all the traffic has cleared at the conclusion of the fireworks:

-Center Street – From MD 140 to MD 32
-Gist Road – From MD 32 to Kate Wagner Road
-Kate Wagner Road – From MD 32 to MD 27
-Hook Road – From MD 32 to the High School Entrance
-Smith Avenue - From MD 32 to Gist Road

All traffic exiting the Farm Museum grounds will use Center Street from the Farm Museum to Maryland 140. All traffic exiting the Agricultural Center will use Gist Road to Kate Wagner Road to MD 27 or MD 32/MD 97.
Access to the Carroll Hospital Emergency Room shall be made from the intersection of Gist Road and Maryland 32. Law Enforcement will be at this intersection to assist persons needing access to the emergency room.
Carroll County thanks the public for their patience and cooperation and reminds them to use caution while driving.