County Farmers' Markets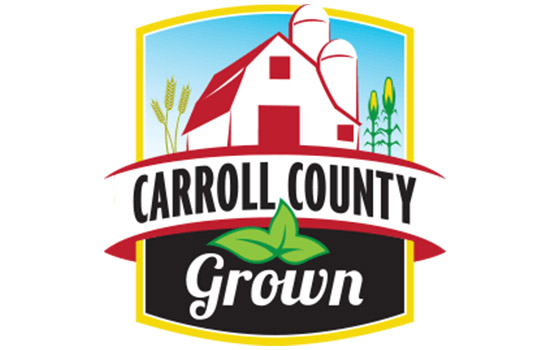 Westminster, MD, Wednesday, June 14, 2023 –  Carroll County is proud to have seven formal farmers' markets that are distributed throughout the county. Several are open or will open soon to provide home-grown products to our residents.  The county hosts a local farmers' market webpage on the Carroll County Grown website with information about the markets. 
Support local farms and artisans by visiting one of Carroll County's seasonal farmers' markets! Purchase fresh food, dairy, meats, flowers, baked goods, eggs and more while keeping the money you spend closer to your neighborhood. Farmers' markets are a great way to connect with your community, enjoy special seasonal treats, support family farms and help the local economy.
Due to sometimes rapidly changing information, content may change without notice and is not guaranteed to be complete, correct, or up-to-date. Contact information for each market and their websites are provided in the event of additional questions or concerns. For the most updated information, please visit the website of the market you are interested in patronizing.
To learn more about your local farms or farmers markets please visit: carrollgrown.org. For more information on the county's agribusiness program, contact Diana Hare, Carroll County Agriculture Development Specialist, at dhare@carrollcountymd.gov or visit the website at carrollgrown.org.