Fire & EMS Lieutenant Commissioning Ceremony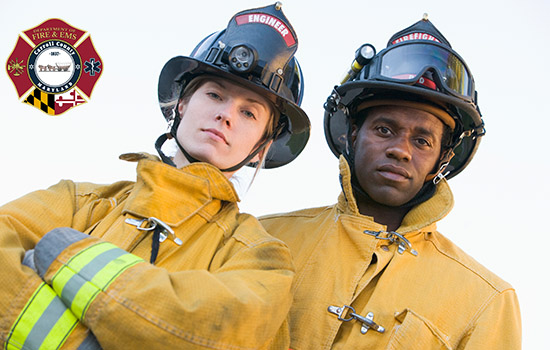 Westminster, MD, Thursday, May 25, 2023 – The Carroll County Board of Commissioners are pleased to join the Carroll County Department of Fire and Emergency Medical Services (DFEMS) at the Lieutenant Commissioning Ceremony. The ceremony will be held Thursday, June 1, 2023, at 7:00 pm at the Carroll Community College Theater, 1601 Washington Road in Westminster. This ceremony is historic as it is the first commissioning ceremony in the career department's history.
Chief Michael Robinson, Director of the new combination department will preside over the swearing-in event with 16 lieutenants being inducted into the department.  Speeches are expected by Dr. Burton A. Clark, EdD, National Fire Academy Program Chair, Management Science (Ret.) and County Commissioner Ed Rothstein.
The recently hired career lieutenants will receive their badges in front of family, friends, colleagues and elected officials. The night honors these individuals as they have taken the step to join the department and will be signified by each of them affirming an oath of office and accepting the "badge of honor" that distinguishes each lieutenant as leaders and trailblazers as members of the initial departmental supervisory team.