Community Resource Fair on April 27th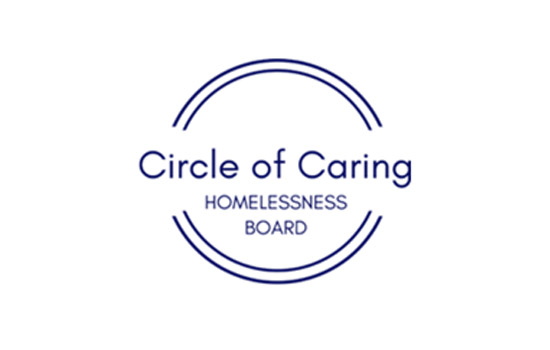 Westminster, MD, Thursday, April 20, 2023 – Carroll County's Circle of Caring Homeless Board is hosting a Community Resource Fair in Taneytown on Thursday, April 27th from 9AM – 12PM, with a rain date scheduled for May 5th. The Resource Fair will be held at Trinity Evangelical Lutheran Church Parking Lot, 38 W. Baltimore Street in Taneytown, Maryland.
Over 30 county-wide community agencies will be present to provide free services, including health checks and vaccinations as well as connections to vital resources such as shelter, housing, employment, substance abuse, and behavioral health. This event is free and open to the general public. Participants can get a free haircut, popcorn, and an opportunity to win a bike or a gift card. Trinity Evangelical Lutheran Church will also be hosting a food pantry on-site and providing a free breakfast.
Carroll County's Circle of Caring Homeless Board's mission is to empower all citizens of Carroll County to be self-sufficient, have stable housing and a safe, healthy life by maximizing community collaboration. Comprised of local government entities, community organizations, faith-based agencies, and the general public, the Circle of Caring Homeless Board works to prevent and end homelessness in Carroll County. If you want to get involved, please contact Jason Martin, Administrative Assistant, Department of Citizen Services, at jcmartin@carrollcountymd.gov or 410-386-3610.