Communication Boards Installed at County Parks as Eagle Scout Project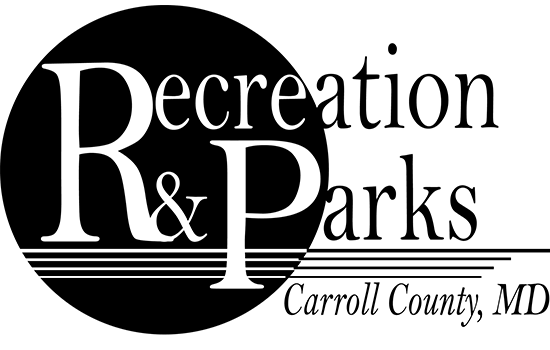 Westminster, MD, Thursday, September 14, 2023 – Carroll County Department of Recreation and Parks is pleased to announce the completion of an Eagle Scout project partnership that brings playground communication boards, aiding children with learning disabilities, to three county parks. Carroll County Eagle Scout candidate AJ Dunn installed the two-sided panels near playgrounds at Krimgold, Mayeski, and Freedom Parks, with assistance from volunteers, family, and other scouts.AJ started planning these projects over a year ago working with Recreation & Parks staff.
A communication board is a form of alternate communication that displays photos, symbols, or illustrations.  It helps individuals with limited or no language skills to communicate and connect with others, allowing them to express wants and needs more effectively. A communication board is a composition of images specifically selected to support communication by pointing to or touching one or multiple photos.
These new boards are graphic panels sandwiched between sheets of Plexiglas created by the Carroll County Career & Tech Center. The communications boards are unique to each park to indicate the activities for each playground.