Carroll Transit System Halted Due to COVID-19 Exposure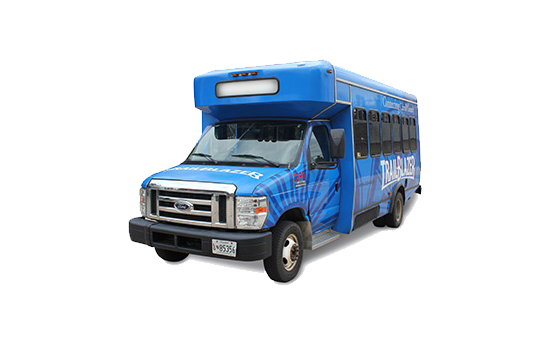 Westminster, MD, Wednesday, November 3, 2021 – Effective Thursday, November 4th, Carroll Transit System (CTS) will halt all transit services, including dispatch, due to a COVID-19 exposure within the company. The halt will continue through Monday, November 8thwith services anticipated to resume Tuesday, November 9th.
Out of an abundance of caution, these service interruptions are to protect both staff and riders from close contact exposure.  The system will be re-evaluated on Monday and services will re-open as drivers become available. Riders already scheduled for rides during this initial period will be notified by CTS representatives directly. 
Any extension to service interruptions as of Monday, November 8th will be communicated respectively.
As a reminder, all CTS drivers and riders must continue to follow the Transportation Security Administrations' (TSA) orders requiring a mask or facial covering to board a CTS vehicle, regardless of vaccination status. Facial coverings must stay in place for the entirety of the trip, including entering and exiting the vehicle. CTS reminds all riders to wash your hands, cover your cough and sneeze, and if you are feeling sick, been in contact with anyone with COVID-19, or running a high temperature, please stay home to help prevent the spread of the virus.
If services are adjusted further due to COVID-19, notices will be posted on our website and on all buses. Passengers are encouraged to email CTS with questions (cts@carrollcountymd.gov).