Carroll County Offering FREE VIRTUAL Workshop for Caregivers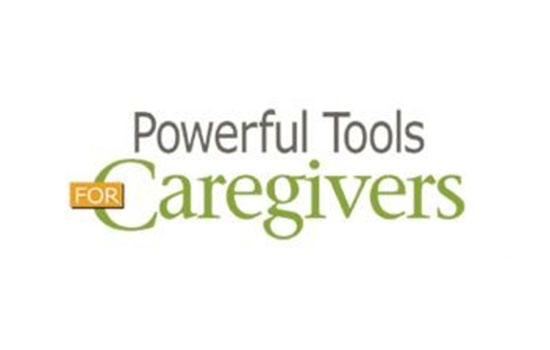 Westminster, MD, Monday, May 23, 2022 – Beginning June 2nd, the Carroll County Bureau of Aging & Disabilities (BOAD) will offer free virtual workshops for Powerful Tools for Caregivers.
Powerful Tools for Caregivers is an educational series designed to provide the tools needed for self-care. This program helps family caregivers reduce stress, improve self-confidence, communicate feelings, create balance, increase the ability to make tough decisions and locate helpful resources. Workshops consist of six virtual sessions held on Thursdays beginning June 2, 2022, from 5:30pm to 7:00pm.  Interactive lessons, discussions and brainstorming will help attendees take the "tools" and put them into action for life.
BOAD is pleased to offer this program virtually, at no cost to the public. If the lack of technology prevents participation in online BOAD and senior center programs, the county can help. Please contact BOAD at 410-386-3800 to learn more about a new data enabled tablet loan program.
Workshop registration is required with the link found on the Bureau of Aging & Disabilities website at https://www.carrollcountymd.gov/aging-and-disabilities/. Interested residents may also call Leslie Wagner at 410-386-3818 or email LivingHealthy@carrollcountymd.gov for more information.