South Carroll Transit Information – Demand Response is Available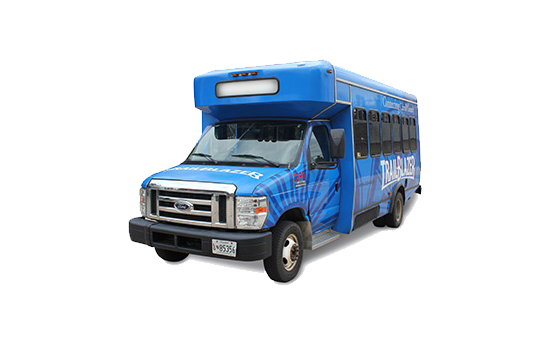 Westminster, MD, Wednesday, December 7, 2022 – On Thursday, December 1, 2022, the Carroll County Board of Commissioners elected to discontinue the Carroll Transit System's  (CTS) South Carroll Red TrailBlazer route as of December 31, 2022. This decision solely affects the TrailBlazer fixed route service; Demand Response service is still available in the South Carroll area.
During this public hearing, staff presented data on ridership and cost and recommended South Carroll fixed routes be discontinued at the end of this calendar year. The recommendation to remove the South Carroll Trailblazer fixed routes is supported by both staff and the county's Transit Advisory Council due to the routes being the least used and most expensive routes to operate.
The Carroll Transit system continues to evolve and is analyzed on a regular basis to best serve residents. The evaluation includes ridership, travel times, deviations, and general efficiencies, as part of the process.
South Carroll riders who wish to schedule a ride on Demand Response should call CTS at 410-386-5550 to arrange transportation.