Commissioners Lift County Facility Mask Requirements Effective February 7th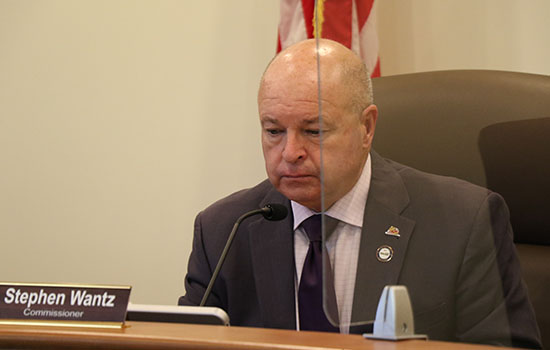 Westminster, MD, Thursday, February 3, 2022 – Today, during Open Session, the Carroll County Board of Commissioners voted to lift the current masking requirement for most county buildings, effective Monday, February 7, 2022 at the start of business.
Other details include:
County Senior & Community Center visitors must continue to mask in areas or during activities where six-foot distancing is not possible.
Public meetings, including boards and commissions, can continue to work in a hybrid environment, dependent on the comfort level of participants; however, room capacity limits must be enforced and if capacity is exceeded, masks must be worn.
The commissioners continue to support caution and personal decisions of employees and visitors alike and strongly recommend each person to wear or not wear masks to align with their personal comfort levels.
"I am relieved that COVID numbers continue to decrease in the state and the county and believe it is time to return mask-wearing decisions to the individual," said Commissioner Ed Rothstein. "We also continue to strongly recommend vaccinations and following safe practices to protect our community."  
Residents are encouraged to view the open session on the county's meeting portal or YouTube Channel. In addition, all meetings are replayed on Comcast Channel 24.