REMINDER Invitation to County's 1st Environmental Symposium on November 12th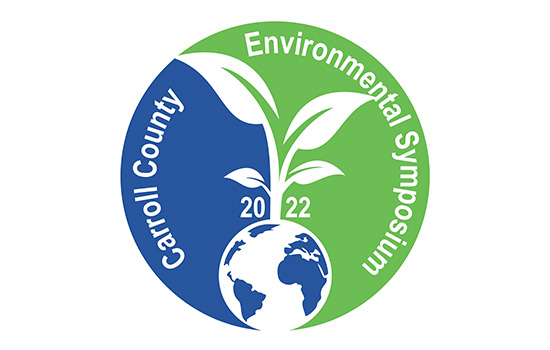 Westminster, MD, Thursday, November 3, 2022 – The Carroll County Board of Commissioners together with the Carroll County Department of Land and Resource Management invite all interested parties to the county's first Environmental Symposium. The event is Saturday, November 12, 2022, from 9:00 AM to 12:00 PM at Carroll Community College, Room K-100, 1601 Washington Road in Westminster.
The event features meet-and-greet opportunities with at least eighteen Carroll County community groups focused on environmental stewardship. Groups include the Friends of Hashawha and Bear Branch, the Alliance for the Chesapeake Bay, Friends of Liberty Reservoir, Charlotte's Quest, Greater Baltimore Wilderness Coalition, Carroll County Bird Club, 4-H G.O.E.S., and more.  This event is free and open to the public, and attendees will learn more about how to promote and implement practices to sustain the county's natural resources. 
The symposium will also feature a recycled art contest for high school students with attendees voting for their favorite artwork.  Prizes will be awarded to the top three winning artists.
For more information or questions about the symposium, including how to get involved, contact Kelly Martin at 410-386-2566 or krmartin@carrollcountymd.gov.
For current information about this event and others, please follow the "Carroll Environment" Facebook page.