Masks Now Optional at County Senior Centers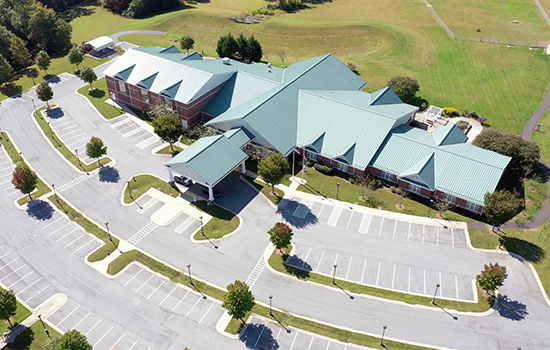 Westminster, MD, Thursday, February 10, 2022 – Today, during Open Session, the Carroll County Board of Commissioners voted to lift mask requirements from all county Senior & Community Centers, effective immediately. As such, masks are optional but are no longer required in county facilities.  
The commissioners continue to support every individuals' personal discretion in making decisions about masks and recommend each person wear or not wear masks to align with their personal comfort levels.
"I strongly believe in everyone's individual right to choose whether to mask or not," said Commissioner Ed Rothstein. "I am happy county COVID numbers continue to decrease, but I also stress the importance of vaccinations and following safe practices to protect our community."  
Residents are encouraged to view the open session on the county's meeting portal or YouTube Channel. In addition, all meetings are replayed on Comcast Channel 24.