UPDATED 7/13/22 8:00 AM County Government Operations for Wednesday, July 13, 2022 County Government Offices Will Open at 10:00 AM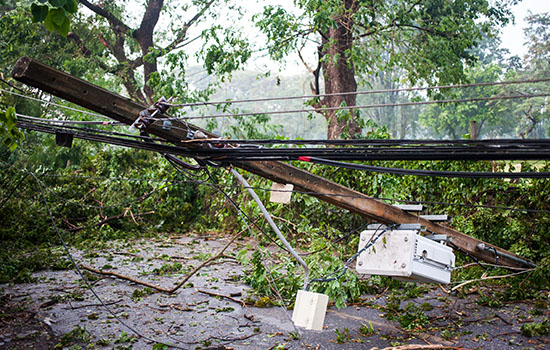 Westminster, MD, Wednesday, July 13, 2022 – After an evaluation of conditions this morning, Carroll County Government offices will open today, Wednesday, July 13, 2022 at 10:00 AM.
EXCEPTION:  At this time, North Carroll Senior & Community Center is closed for normal operations, but early voting does continue. Confirm the center's status by calling 410-386-3900 or northcarrollsc@carrollcountymd.gov. 
County road crews continue to manage storm clean-up this morning and residents should continue to take caution on roadways and other areas.
Residents wishing to report road-related non-emergencies should use the county's See Click Report site and mobile app.