Planning Department Operations Change to Remote for December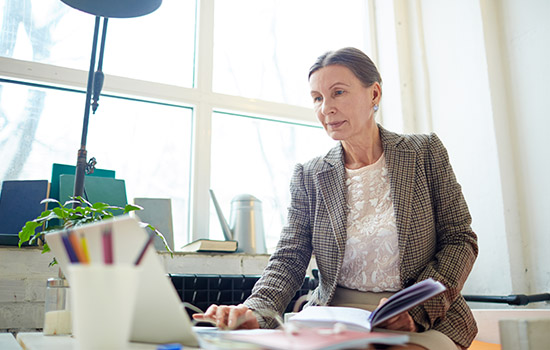 Westminster, MD, Tuesday, November 22, 2022 – The Carroll County Department of Planning's offices will temporarily move to remote operations beginning December 1, 2022, through January 3, 2023. An office remodeling project necessitates the temporary closure of the physical office.
Planning staff will be open for business by phone and email 8 am – 5 pm Monday-Friday by working remotely during this time and will be available for in-person meetings at the County Office Building with 24-hours' notice.  A detailed list of planning staff with email and phone numbers is available on the county website.
Please contact the Department of Planning at 410-386-5145 for more information and to schedule any in-person meetings.