Homeowner Scrap Tire Drop-Off 7/24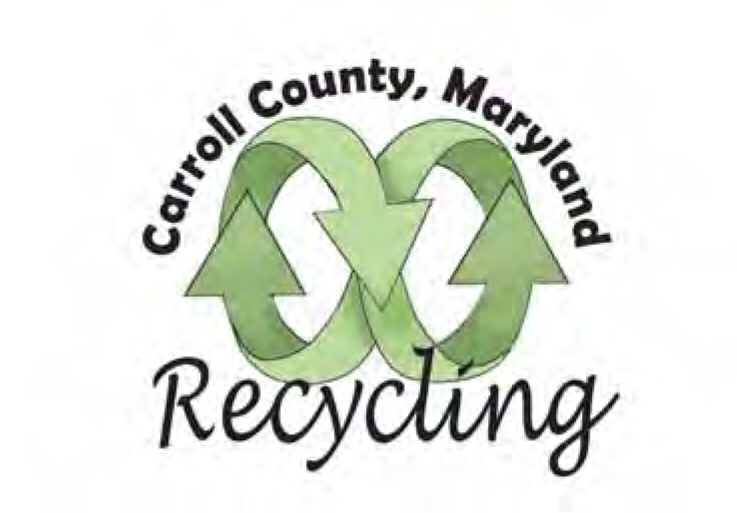 Westminster, MD, Tuesday, June 28, 2022 – Carroll County will hold a one-day, Scrap Tire Drop-Off event for county residents on Sunday, July 24, 2022, from 8:00 am to 1:00 pm at the Northern Landfill, 1400 Baltimore Boulevard, Westminster, MD 21157.
This event, funded through the Maryland Department of the Environment (MDE) and managed by the Maryland Environmental Service (MES), is designed to assist Maryland residents by providing a responsible disposal alternative, free of charge, for accumulated scrap tires.
The event is open to residential customers only who may deliver scrap tires to the Northern Landfill using non-commercial vehicles.  Homeowners will be permitted to deliver one load, up to a maximum ten (10) scrap tires per vehicle, with a one-trip per residential address limit. Maximum tire size accepted is 33 inches in diameter. Commercial haulers and other non-residential generators of scrap tires, such as farms, will not be permitted. Identification with a printed address is required to participate.
For more information, contact Maria Myers, Carroll County Government Recycling Manger at 410-386-2510 or mtmyers@carrollcountymd.gov or the Northern Landfill at 410-386-4550.