Maryland's Toll Grace Period Ends November 30th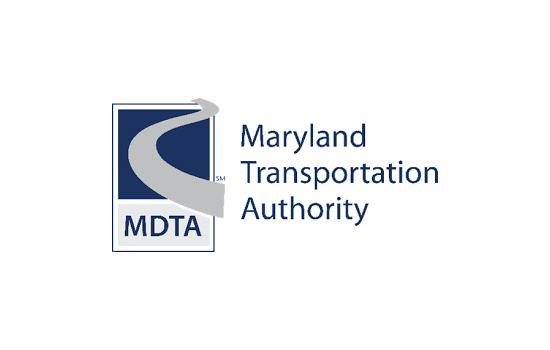 Westminster, MD, Friday, September 23, 2022 – On behalf of the State of Maryland, Carroll County is reminding residents that the Maryland Transportation Authority's (MDTA) Customer Assistance Plan will end on November 30, 2022.   Maryland continues to urge customers to take advantage of the plan by paying unpaid Video Tolls by 11:59 p.m. November 30, 2022.
The MDTA Board approved the nine-month Customer Assistance Plan in February. For every Video Toll transaction paid in full while the plan is in place, the corresponding civil penalty is waived. In addition, toll bill referrals to the Central Collection Unit (CCU) and MDOT Motor Vehicle Administration (MDOT MVA) have ceased until December 1, 2022.
The state notes it's important to remember that the Customer Assistance Plan is not toll forgiveness, nor is it an elimination of tolls owed. Tolling remains in effect statewide, and drivers are responsible for paying the outstanding toll amount.
On December 1, 2022, customers will be responsible for the full amounts of all unpaid tolls as well as any civil penalties, which will be due based on the printed due dates. Also on December 1, toll debt referrals to CCU for collections actions and MDOT MVA for vehicle registration suspensions will resume.
Customers with unpaid Video Tolls can pay online by: visiting https://csc.driveezmd.com/pay-tolls-now; mail the bottom portion of the notice(s) along with your check/money order (do not send cash) payable to: Maryland Transportation Authority, P.O. Box 12853, Philadelphia, PA, 19176-0853 ; by calling the automated system 24/7 at  1-866-320-9995 (select Option 1 for Notice of Toll Due, then enter the mailing number on the notice when prompted); or by visiting a Maryland in-person Customer Service Center.