Commissioners Adopt FY23 Budget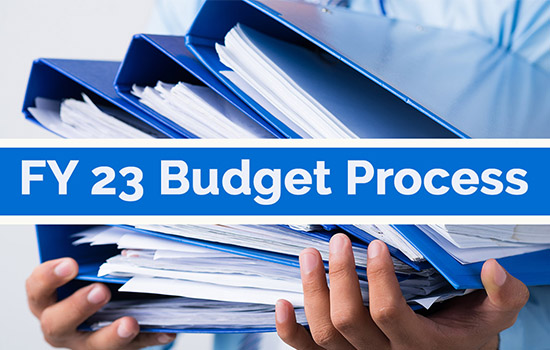 Westminster, MD, Tuesday, May 24, 2022 – Today, the Carroll County Board of Commissioners (BOC) voted 3-2 to adopt the FY 2023 budget. In three additional, but separate votes, the BOC voted to approve the property tax rate with no increase, Water and Sewer Rates, and Solid Waste Fees.
The commissioners made comments about the process and the final budget. Commissioner Ed Rothstein, President of the Board of County Commissioners said, "Balancing this year's budget was dependent on making difficult decisions on how to answer "yes" for our county's safety and security needs, and supporting the best education and quality of life for our community. We do this as we try to progress into a post-COVID environment with increasing prices while determined to not put this stress on the backs of our Carroll County community."  
Look for the Carroll County Government FY23 Adopted Budget Summaries and the entire budget book to be available on the county's budget website in the near future.
Meetings are available for viewing on the county meeting portal and the county YouTube channel. In addition, all meetings will be replayed on Comcast Channel 24.