County Government Closed to Observe Juneteenth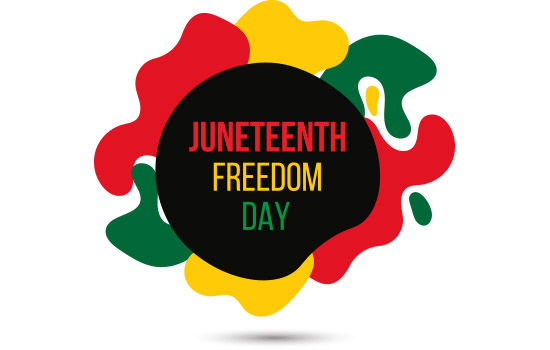 Westminster, MD, Tuesday, June 14, 2022 – Carroll County Government offices are closed in observance of Juneteenth on Monday, June 20, 2022. Normal business hours will resume on Tuesday, June 21, 2022.
The Resource Recovery Park, Northern Landfill will be open Monday, June 20, 2022, with normal hours.